Fat Melting + Muscle Toning
Full Body Slimming + Sculpting
I
Series of Six Transformative Full-Body Sessions
The world's most efficient, advanced, top-rated bodysculpting treatment
MORE VISIBLE MUSCULAR DEFINITION
"Worth It" Rating from Over One Million Patients
Equivalent to 20,000 sit-ups + squats / session
Precision-targeted trimming + toning of your abs, arms, belly, butt, back, waist, chest, arms, thighs, flanks, legs + calves.
Best experience with the Sculpt Series. I can't believe the results after just 4 treatments. I was skeptical at first when I read about it. Lucky that Kind Health took the time to explain everything to me. I can't believe the results after just 4 treatments. I will forever recommended Sculpt to my friends and family.

Julia

Verified Realself Patient Review
I opted for the Sculpt Series on my glutes, hamstrings, abs, and arms. Has definitely made up for my absence at the gym. I feel and look far more toned from when I started and lost inches on my waist. Plus it's helped increased my lifting strength + made my core routine far more bearable. Definitely recommend.

Sarah

Verified Realself Patient Review
The most awarded body procedure of the decade

Best Body Sculpt Treatment
Best Muscle Toner + Fat Reducer

Best Body Sculpting Treatment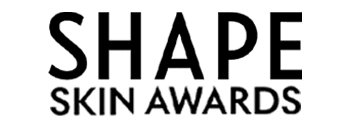 Best Body Contouring Treatment

Best Body Reshaping Treatment

Gold Medal For Medical Innovation
Universally adored & endorsed by the most prestigious + powerful voices in aesthetics.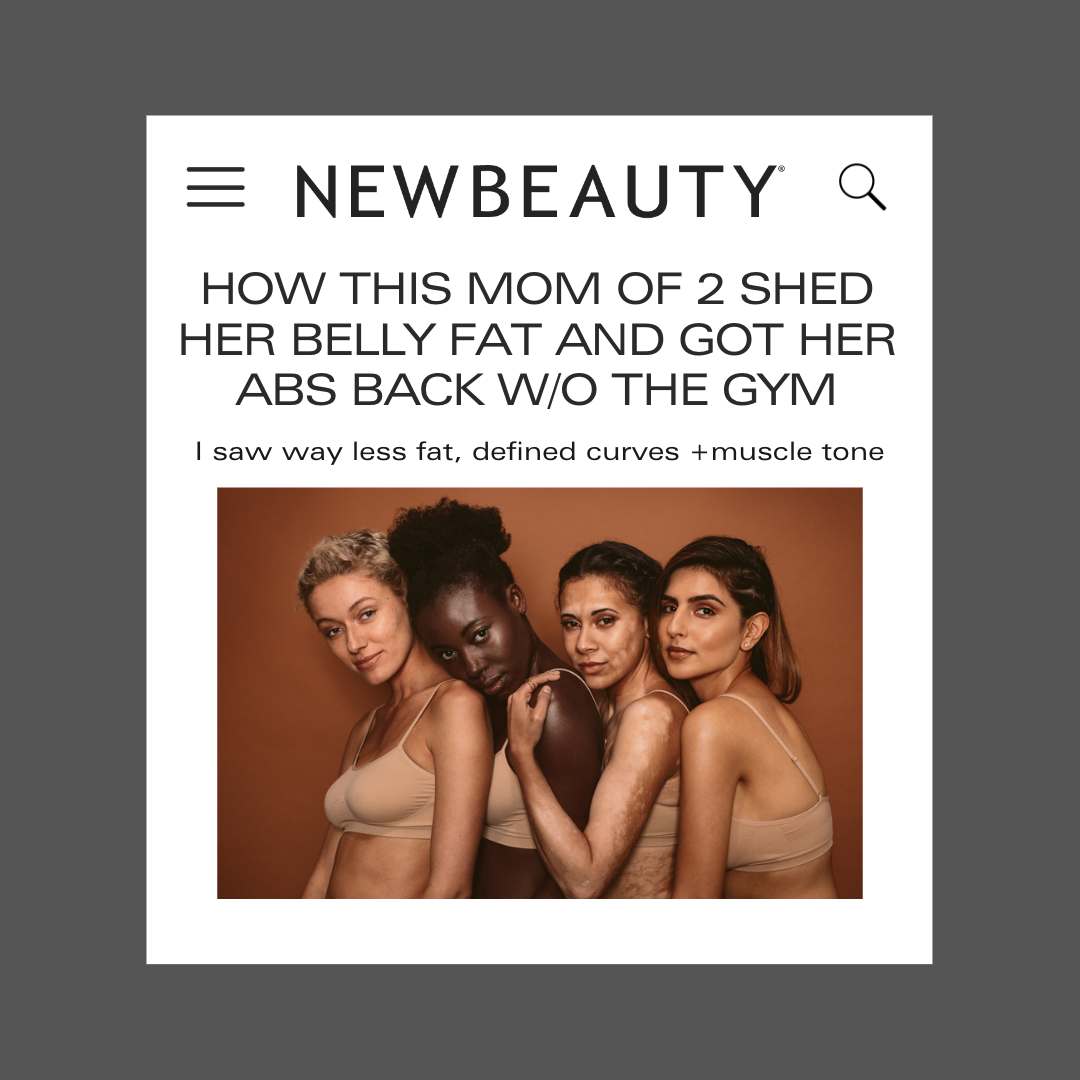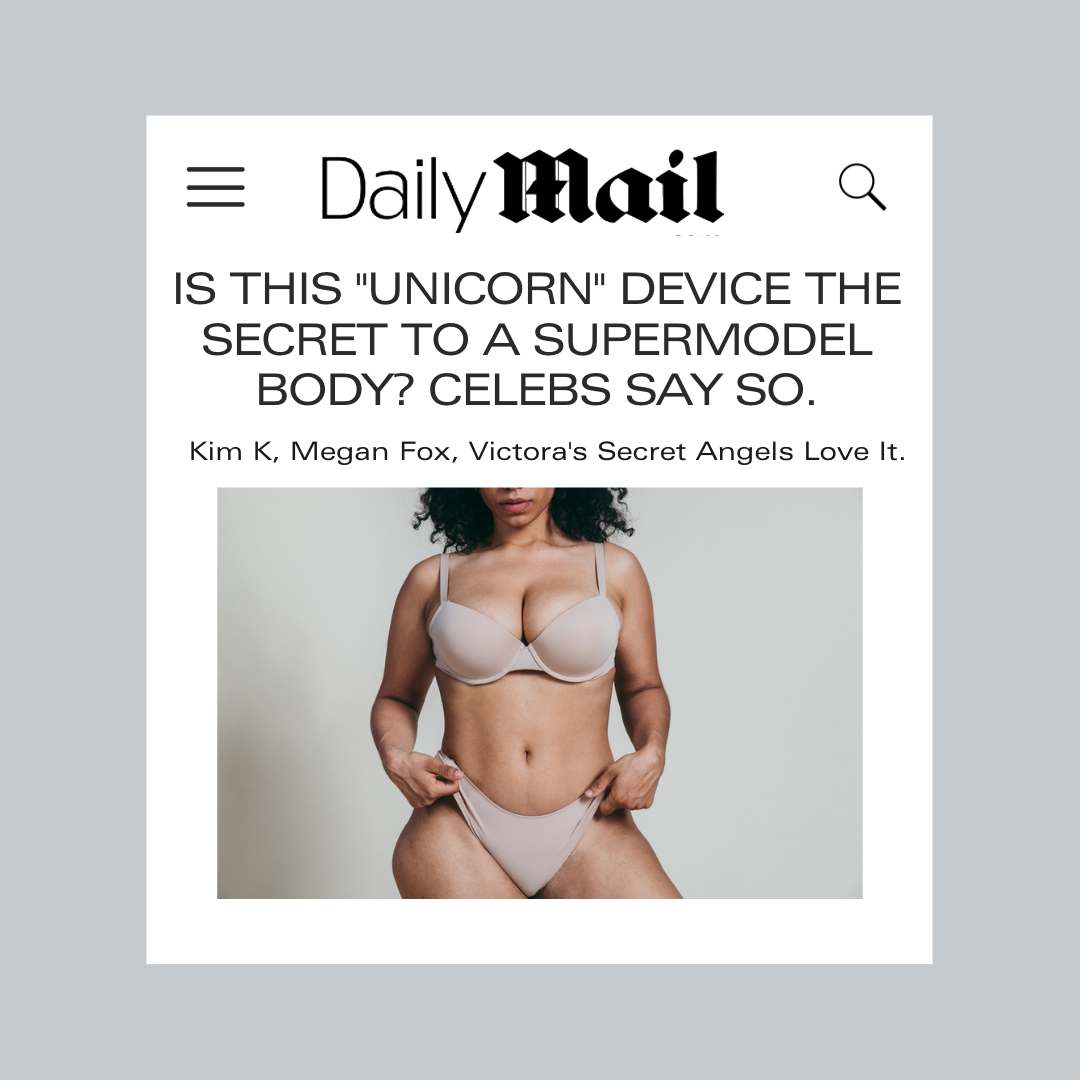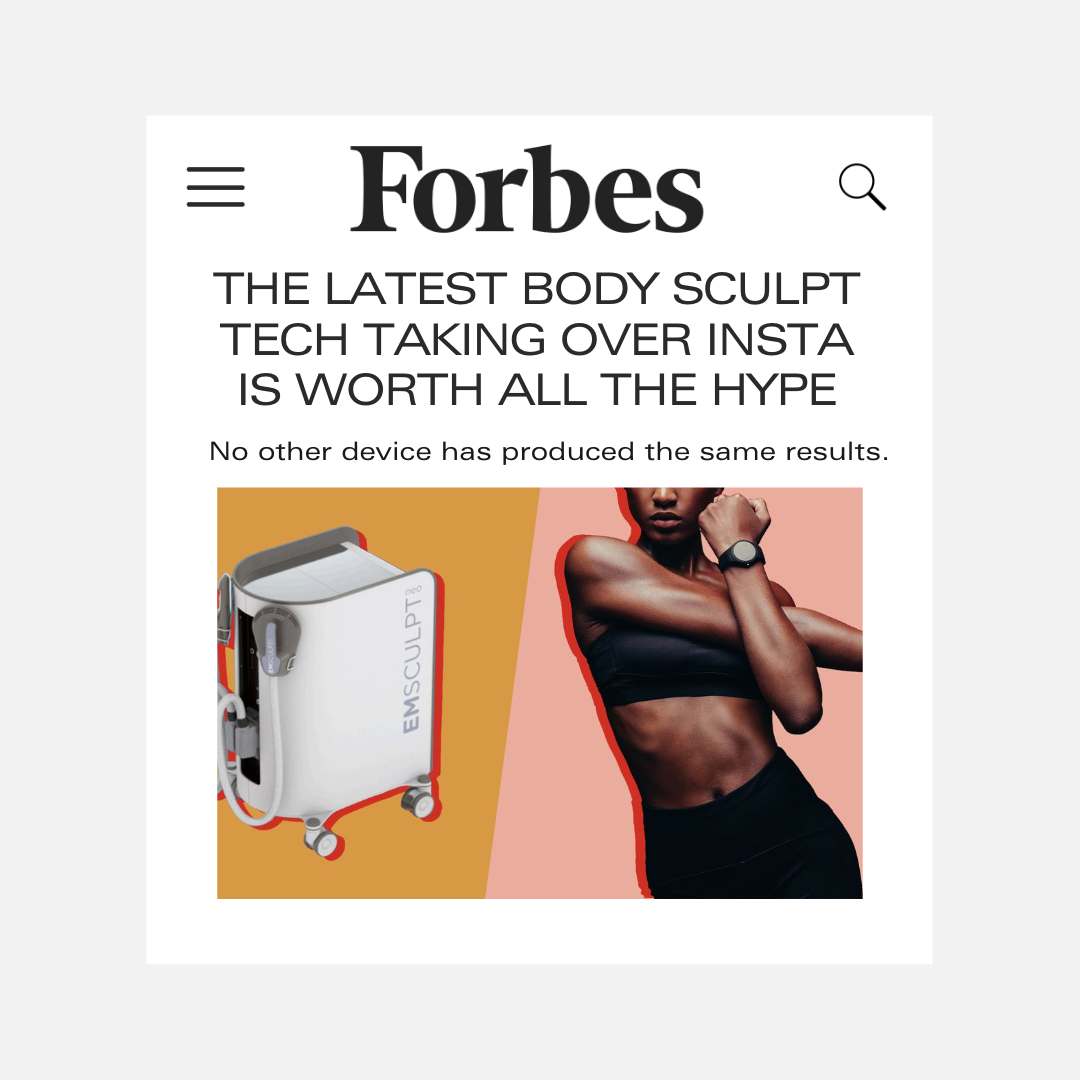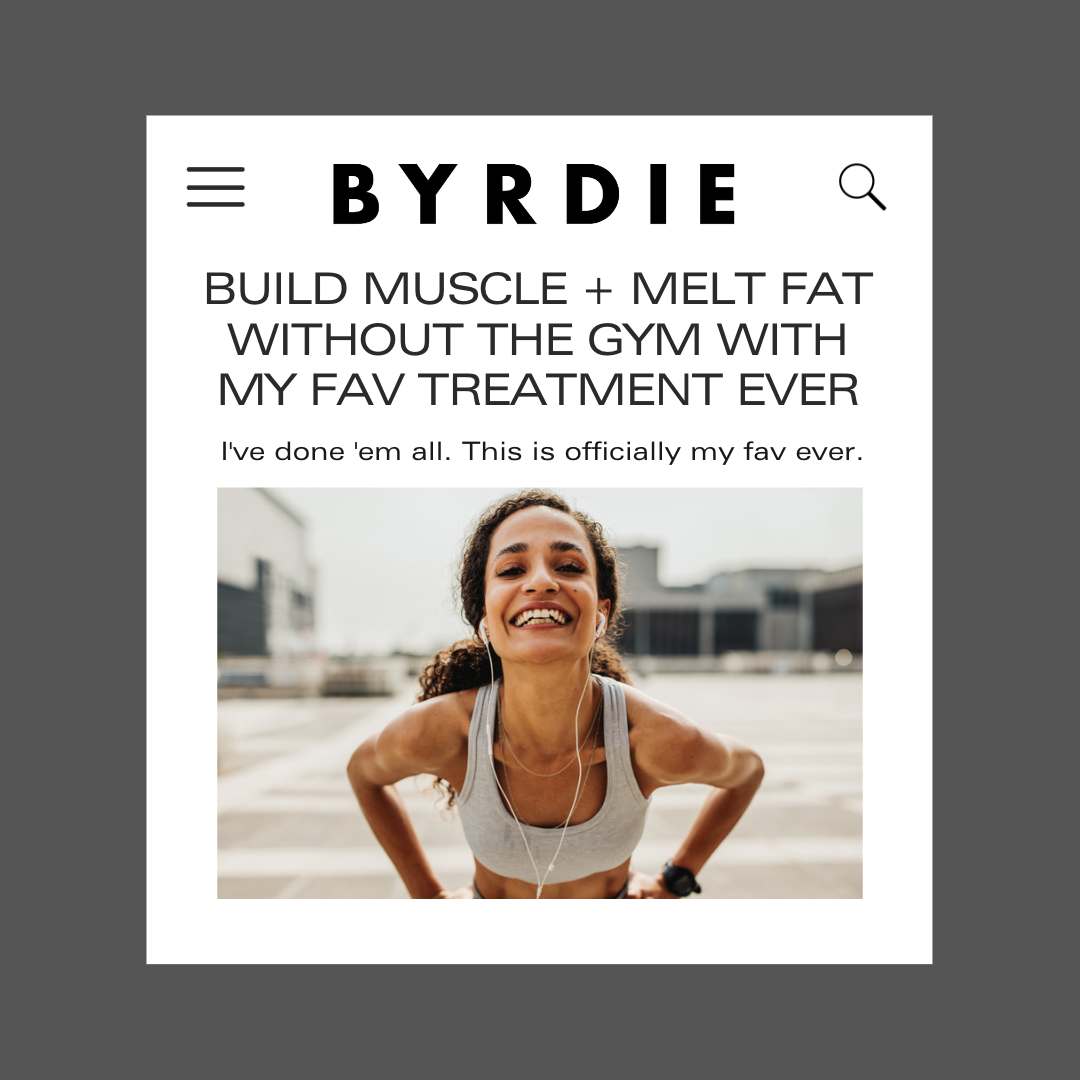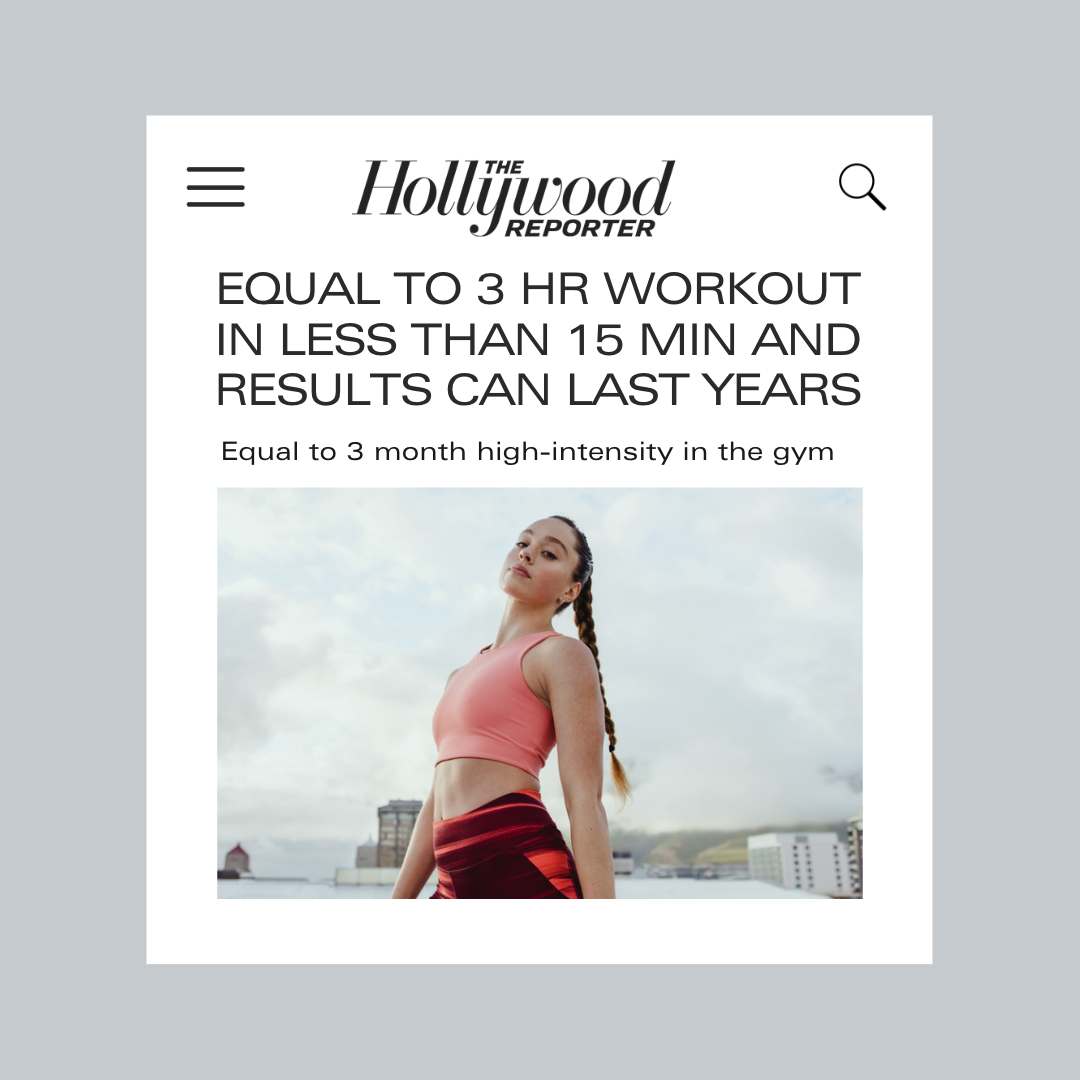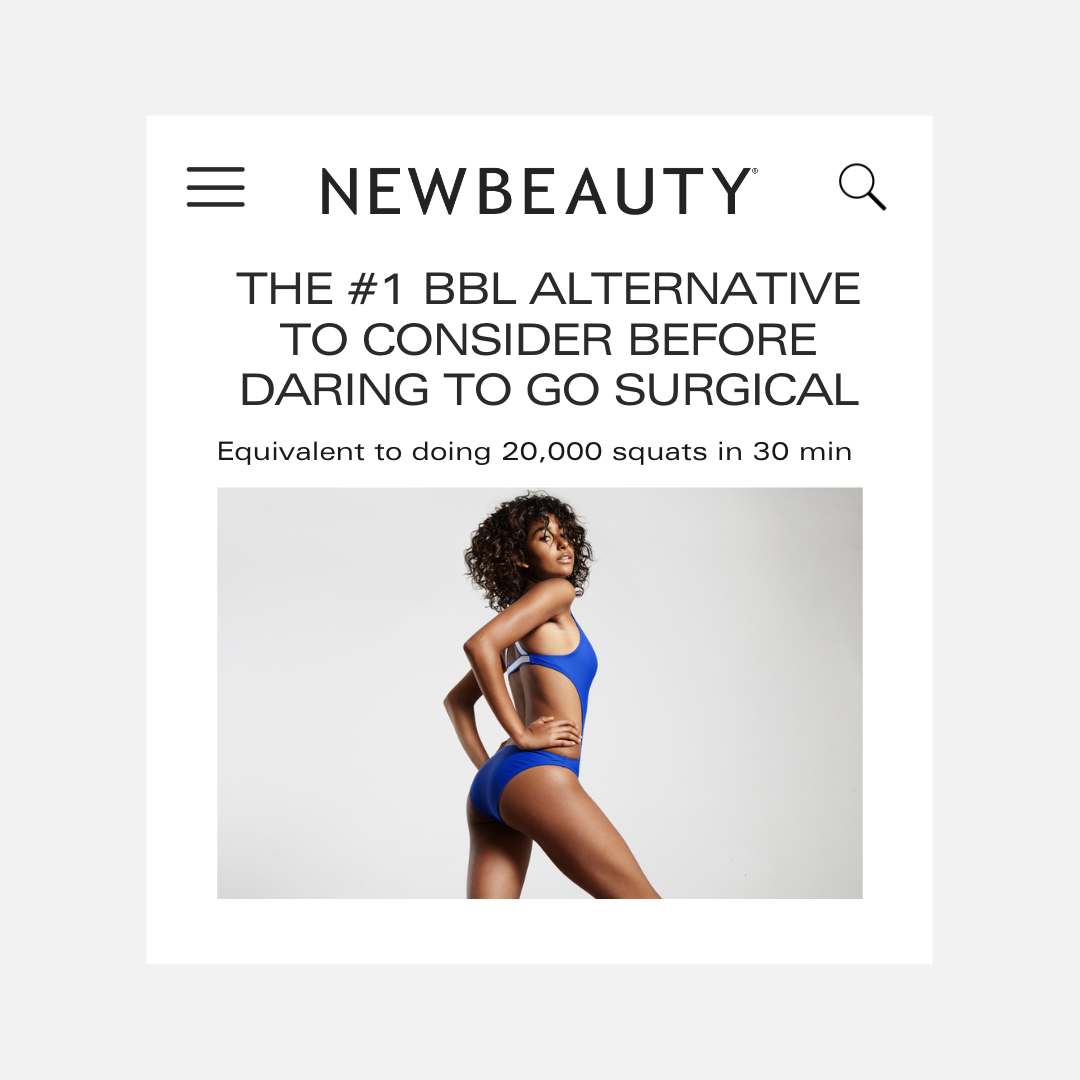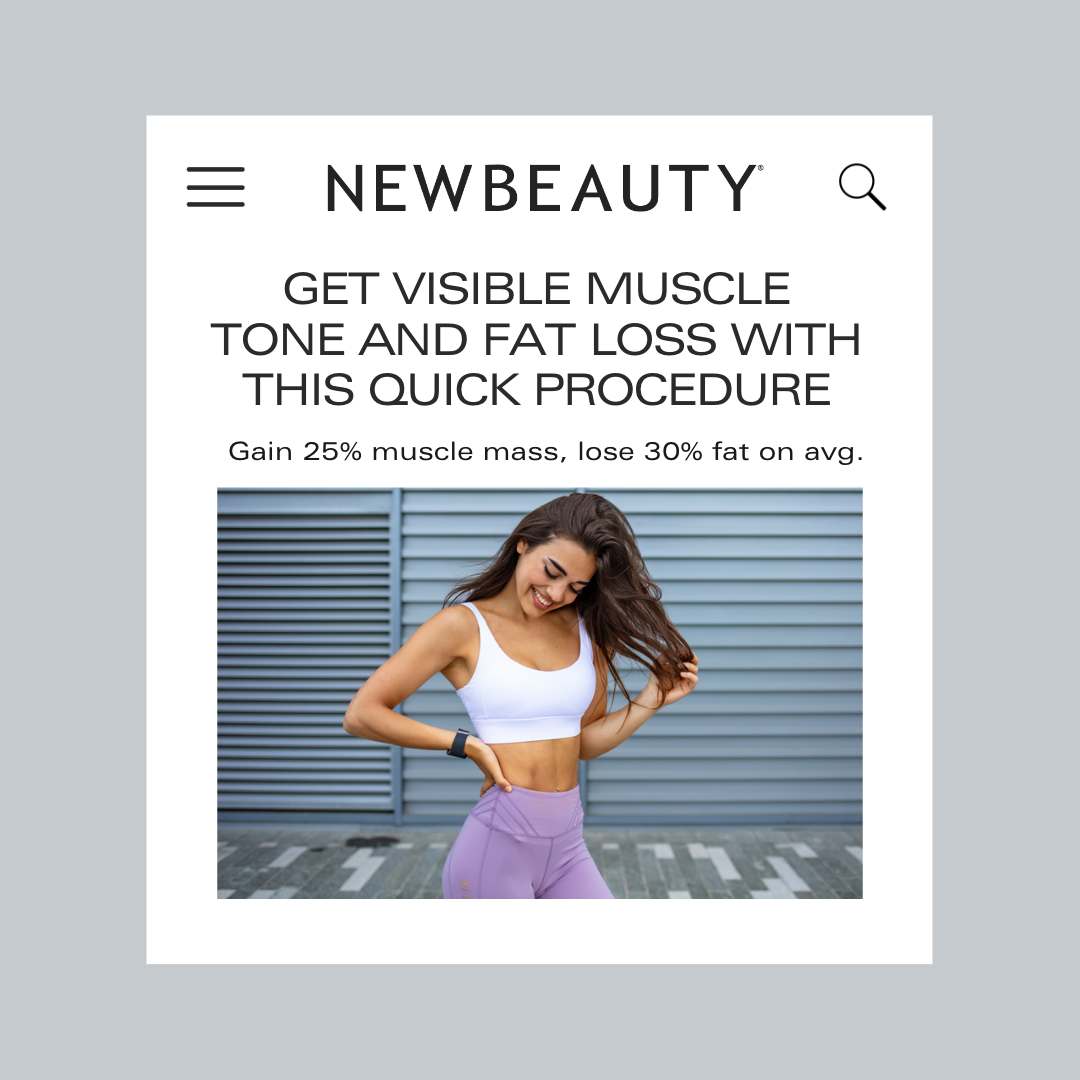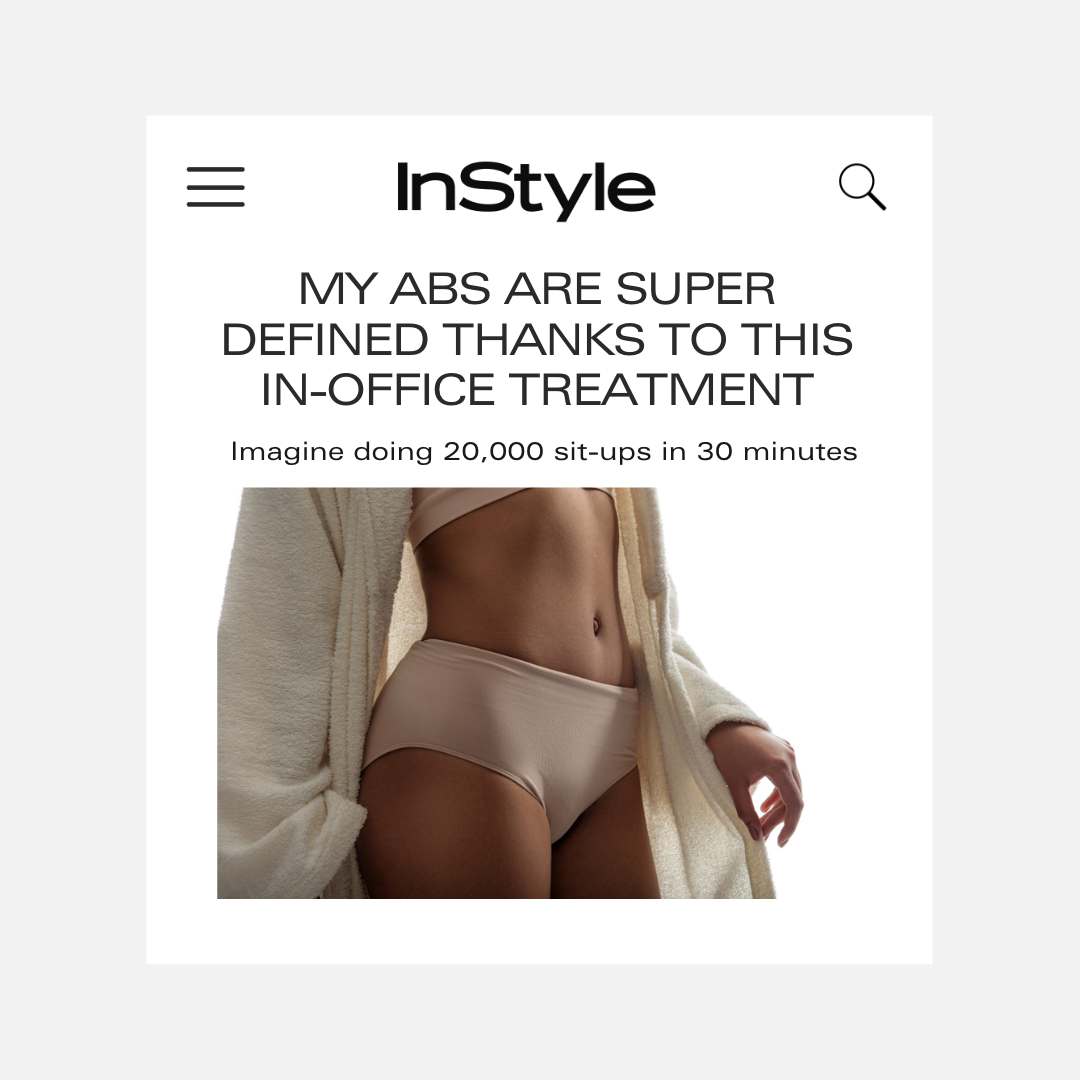 II
Six Fat Elimination + Full-Body Sculpting Sessions
Noninvasive Liposuction Alternative for Fat Reduction + Precise Body Contouring
MORE FAT LOSS PER SESSION THAN COOLSCULPT
Average Body Fat Reduction in Treated Areas
Avg. Loss of 1 inch on each side of the waist
22% permanent reduction in excess body fat
⚬
22% permanent reduction in excess body fat
⚬
22% permanent reduction in excess body fat
⚬
22% permanent reduction in excess body fat
⚬
22% permanent reduction in excess body fat
⚬
22% permanent reduction in excess body fat
⚬
Eliminate body fat & cellulite plus slim, shape + sculpt multiple body areas at once — including your abdomen, flanks, hips, thighs, knees, back, and butt.
After having a child over a decade ago and getting older, it's been harder to get rid of the pooch and extra loose skin on my mommy belly. The results were AMAZING! In just over 2 weeks I've noticed my stomach went down an inch on both sides and my new + improved butt looks every bit as good as my friends who had BBL's.

Kyla

Verified Realself Patient Review
After a mere TWO treatments, nearly all of the rolls in my back have been eliminated. The results are much better than I could have ever expected! I love the outcome so much that I've added on the love handle area too! I've lost an inch around each thigh and a more hourglass figure. Highly recommended to pair with any weight loss regime!

Tamara

Verified Realself Patient Review
Treat Multiple Problem Areas At Once, All In Just 30 Minutes
Slims & Sculpts to Shape Your Ideal Figure
Lower Back & Hip Fat
Remove love handles, undesired fat. Trim, contour + enhance your figure.
Abdominal Contour
Toning, tightening, and firming up the midsection.
Underarm & Bra Fat
Remove unsightly wrinkles, sagginess, or excess underarm fat
Butt Shape, Volume + Size
Trim, slim + contour where needed. Add size + volume as desired.
Arm Shape & Size
Upper or under arm flab, excess fat, lack in muscle definition.
Leg Shape & Size
Contour, remodel + enhance your waist, hips, thighs, and calves.
Declared the Best New Non-Invasive, No-Downtime Body Treatment By New Beauty and Cosmopolitan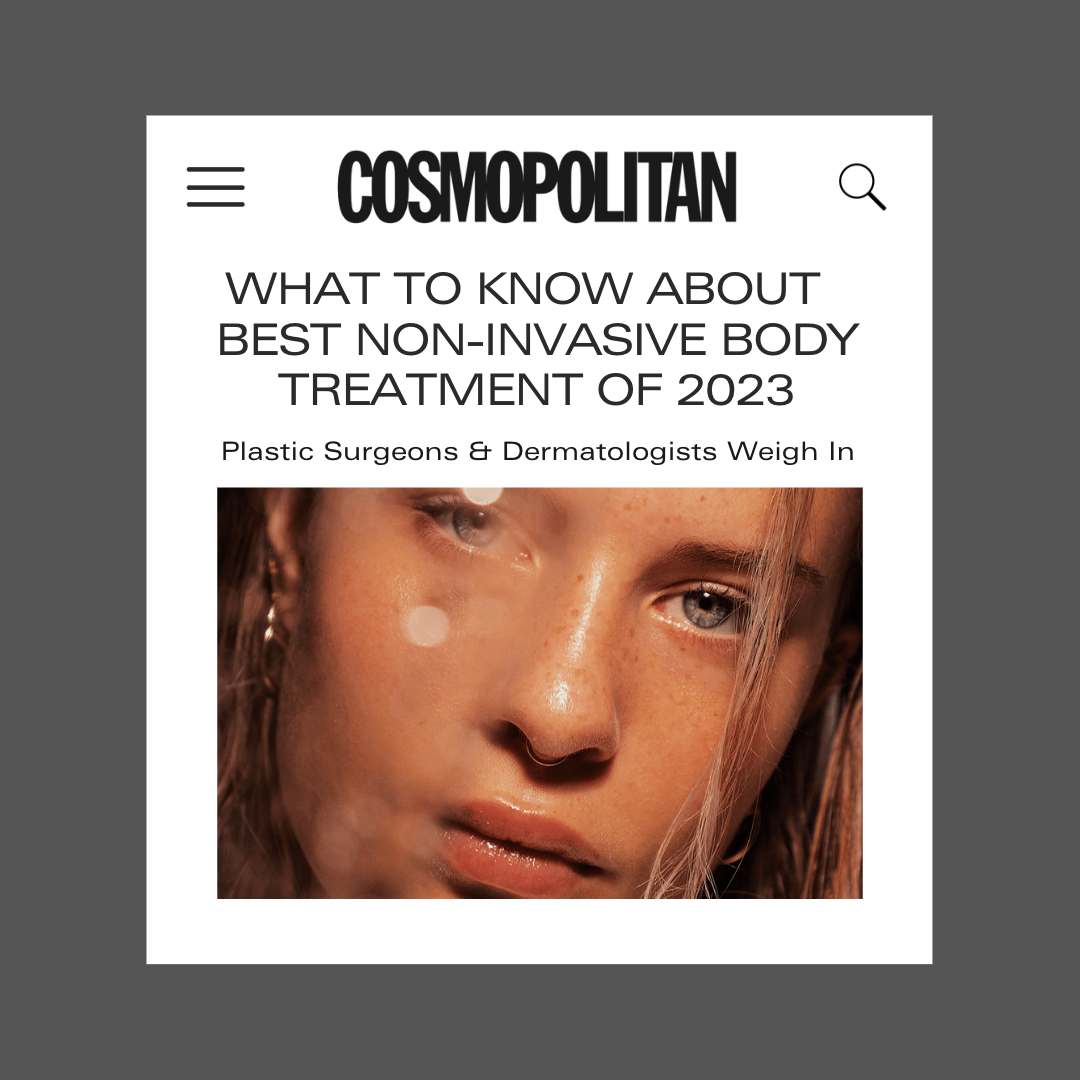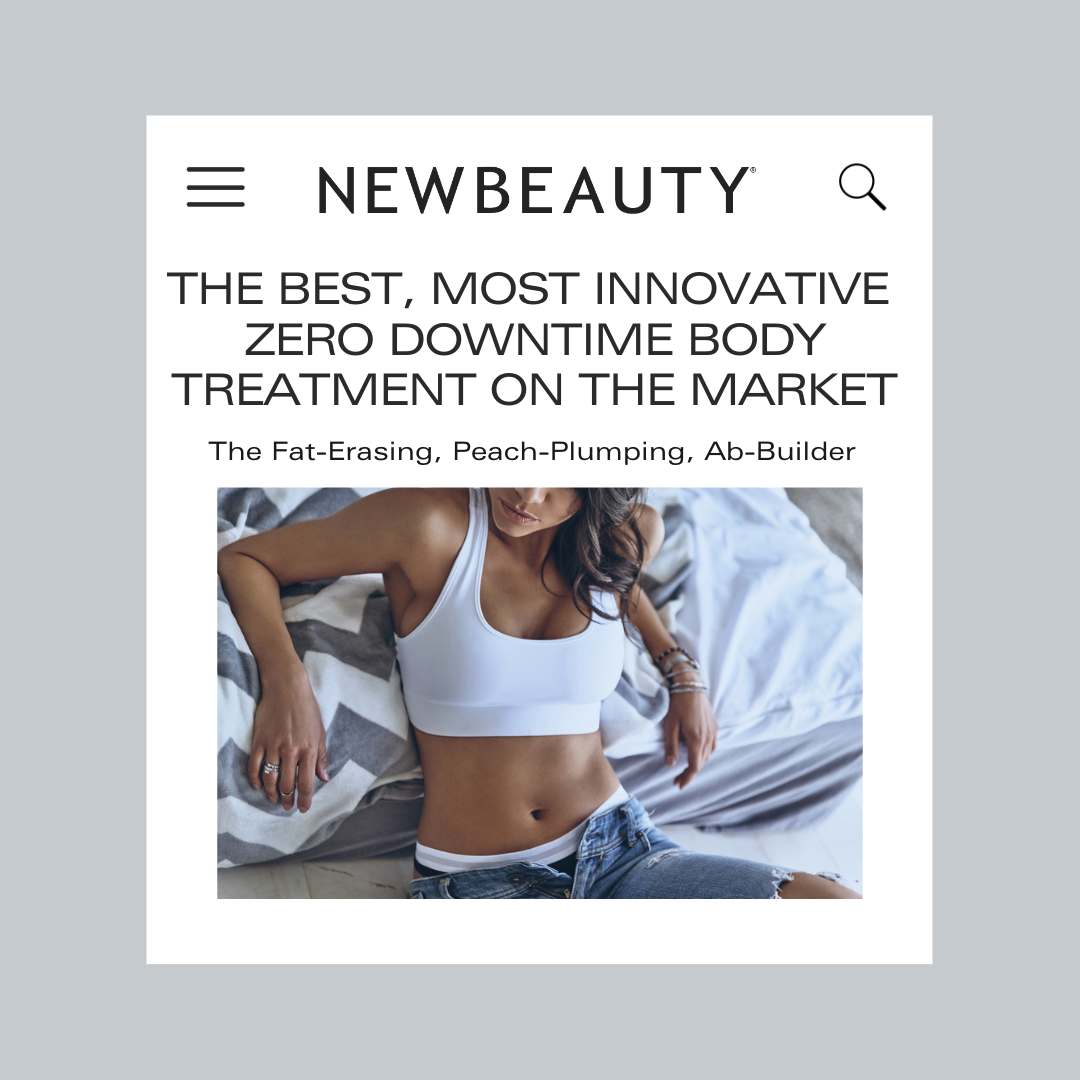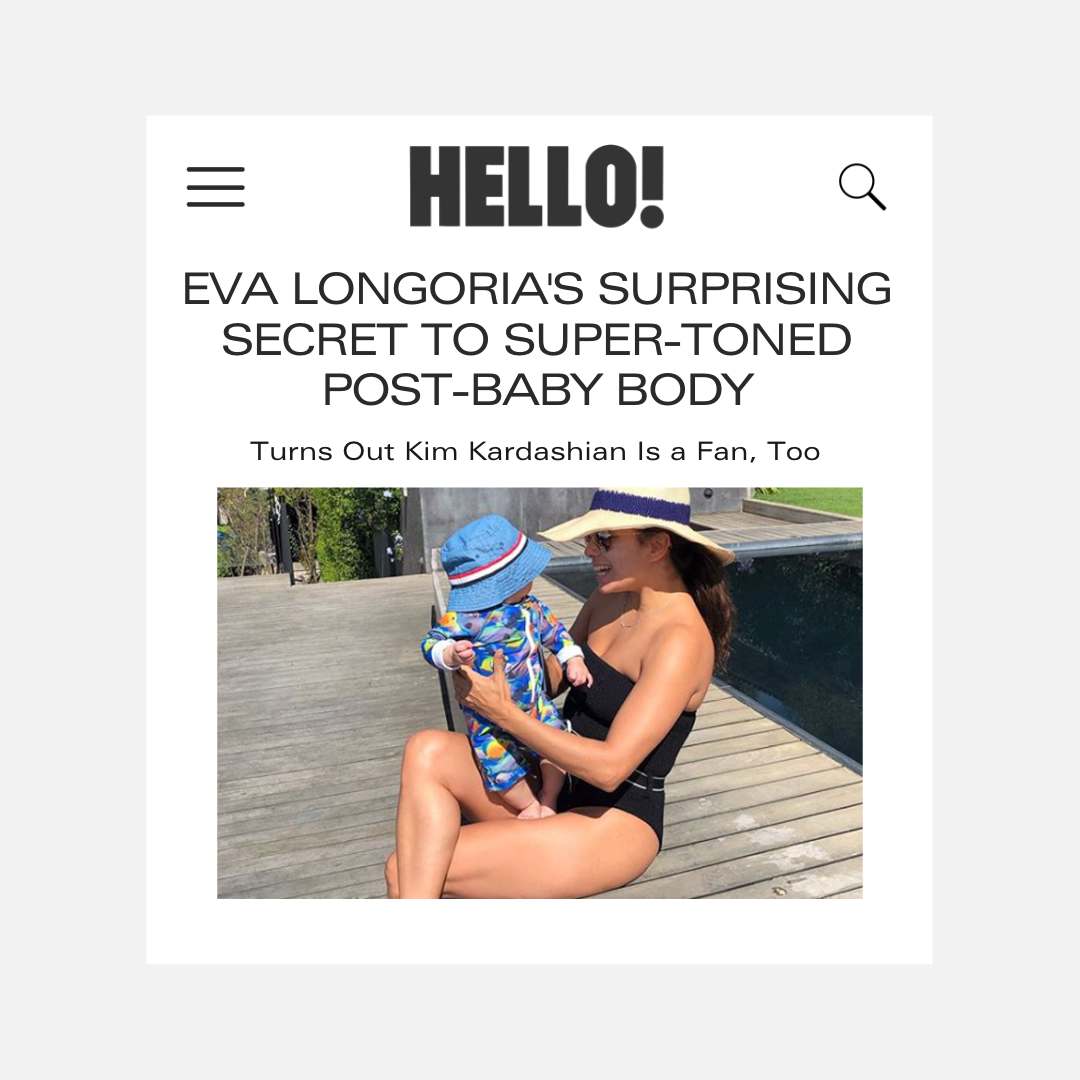 III
Top-to-Bottom Body Confidence in a Bottle
Clinical grade dermal repair formulation to optimize post-procedure recovery & repair
REDUCTION IN SKIN CREPINESS
INCREASE IN SKIN FIRMNESS
SAW DECREASE IN SKIN LAXITY
Reduce crepiness + boost firmness anywhere on the body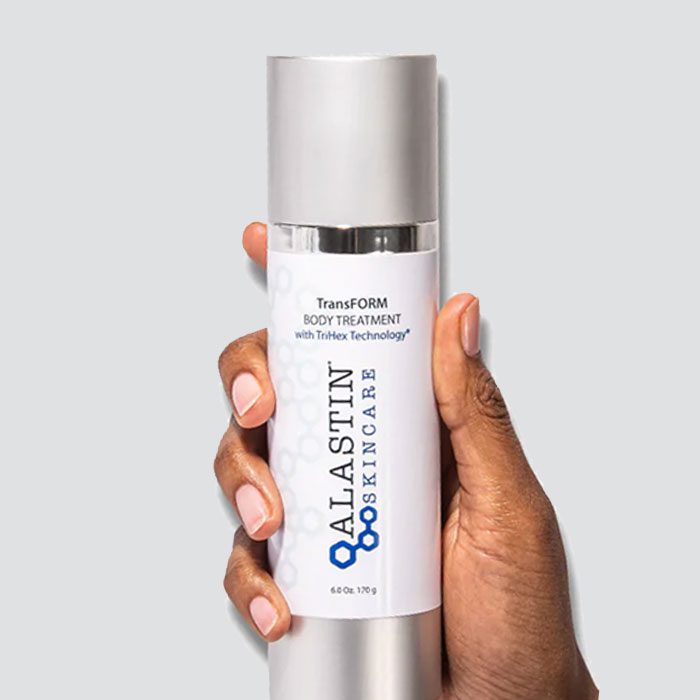 Repairs Loose, Crepey Skin
Helps reduce appearance of crepey skin anywhere on the body, including arms, hands, and knees.
Rejuvenating Cell Renewal
The technology to support the production of new, healthy elastin and collagen, firming + lifting skin
Gives a Plump, Dewy Glow
Hydrates skin from the inside out with key botanicals that support the production of hyaluronic acid.
Voted Best Body Treatment
Winner of SHAPE's "Next-Gen Body Treatment" & New Beauty's "Best Post-Procedure Body Treatment"
Enhance Bodysculpt Results
LipoDRONE™ peptide delivery system helps further firm and tone skin after bodysculpting.
Physician Insight
"TransFORM Body Treatment is something we recommend as a complement to enhance the appearance of the skin and body following procedures, and in general if you have crepey skin on your arms. And you can also use this powerhouse on your neck and chest and hands, so if you want to drop it down to just one product for the body, I would choose the TransFORM Body Treatment"

Dr. Anna Guanche, MD, FAAD

Calabasas Dermatologist