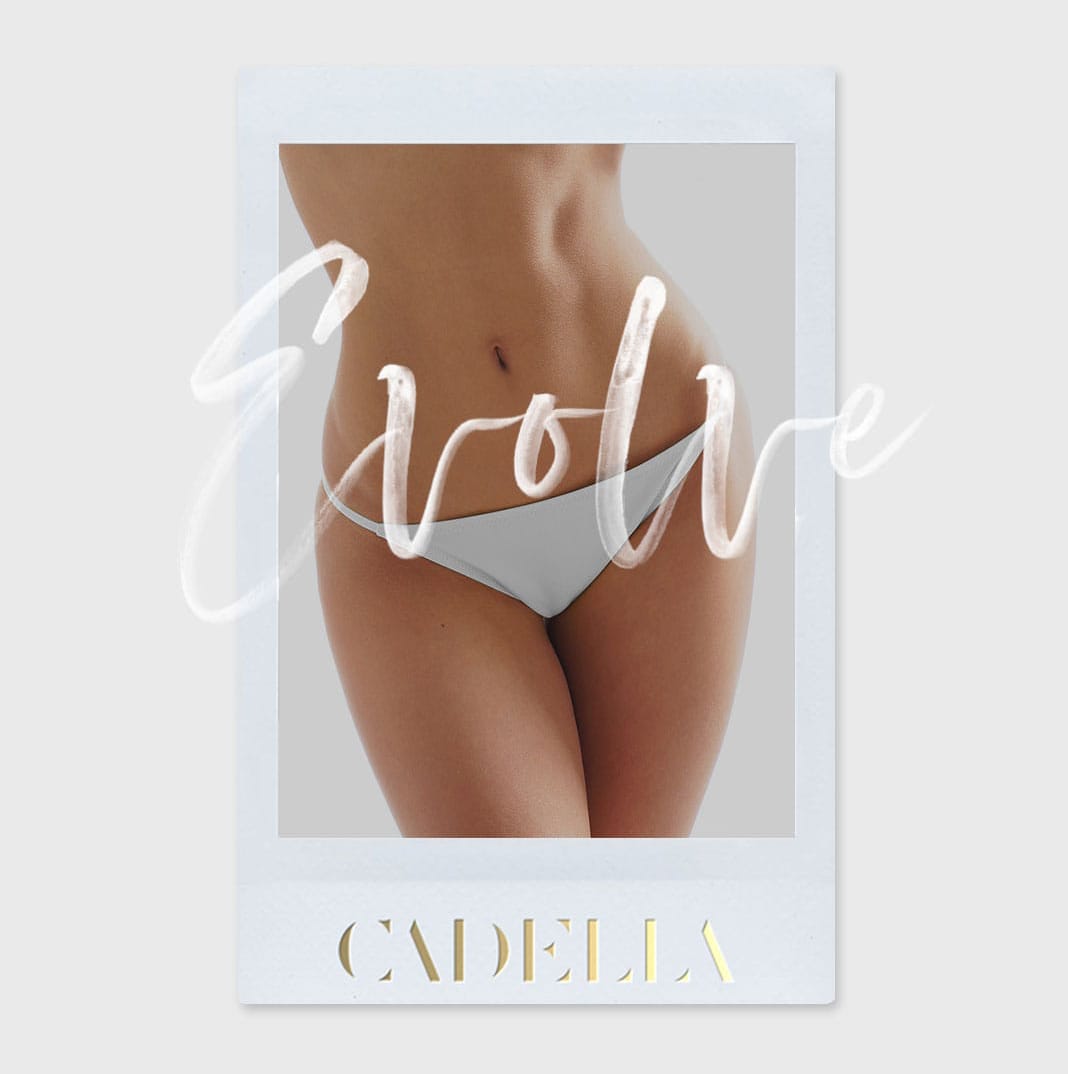 Evolve
Play Video
Explainer Video — 30 seconds
Evolve by InMode is an entirely customizable hands-free body contouring device that utilizes the power of radio frequency to dismantle fat cells and tighten skin. Evolve's noninvasive technology tightens skin to reduce the look of texture irregularities and cellulite. EVOLVE is the ideal non-invasive solution to remodel various body areas and improve the appearance of your skin without surgical intervention or downtime.
Request Consultation
More Information
Treat Multiple Areas & Concerns Simultaneously
Lower Back & Hip Fat
Remove love handles, undesired fat. Trim, contour + enhance your figure.
Abdominal Contour
Toning, tightening, and firming up the midsection.
Underarm & Bra Fat
Remove unsightly wrinkles, sagginess, or excess underarm fat
Butt Shape, Volume + Size
Trim, slim + contour where needed. Add size + volume as desired.
Arm Shape & Size
Upper or under arm flab, excess fat, lack in muscle definition.
Excess Body Fat
Trim + remodel your body while eliminating stubborn body fat
Cellulite Reduction
Remove dimpled, unsightly skin + fat pockets on your legs + thighs.
Leg Shape & Size
Contour, remodel + enhance your waist, hips, thighs, and calves.
Muscle Tone + Definition
Tighten, tone, and sculpt your abs, arms, or legs without time in the gym.
Ab + Tummy Toning
Contour, remodel + enhance your waist, hips, thighs, and calves.
Frequently Asked Questions
Evolve is a safe and effective treatment that delivers exceptional results. During treatments, the body's temperature is constantly monitored, with real-time updates on the skin's temperature at any time during the procedures. Evolve is designed with a Patient Call Button so you can easily pause your treatment at any time and have clinic staff make adjustments to ensure your comfort.
Your practitioner will recommend the optimal number of sessions to be performed based on your personal objectives. Treatment times and frequency will be specifically customized and tailored to address your specific needs, so the end result is a slimmer, toned appearance with no surgery, scars, or downtime.
For patients wanting to turn back the hands of time without any further disruptions to their daily activities, Evolve's treatments are ideal – there is no surgery, no anesthesia, no scars, and no downtime. You can return to your regular routine immediately after these total body procedures.