Chicago's Top-Rated Clinic. Named Top Ten in the Country.
Cadella is a full-service medical aesthetics center — founded by Eliza Parker, MD, a Harvard & Cornell-educated board certified physician — and staffed by a team of highly qualified and experienced practitioners. At Cadella we ensure that our patients are not only satisfied by the service and care they receive, going the extra mile to offer unrivaled personal and compassionate care for each of our 5,000+ satisfied patients worldwide.
Unanimously Top-Rated Clinic by All Major Review Boards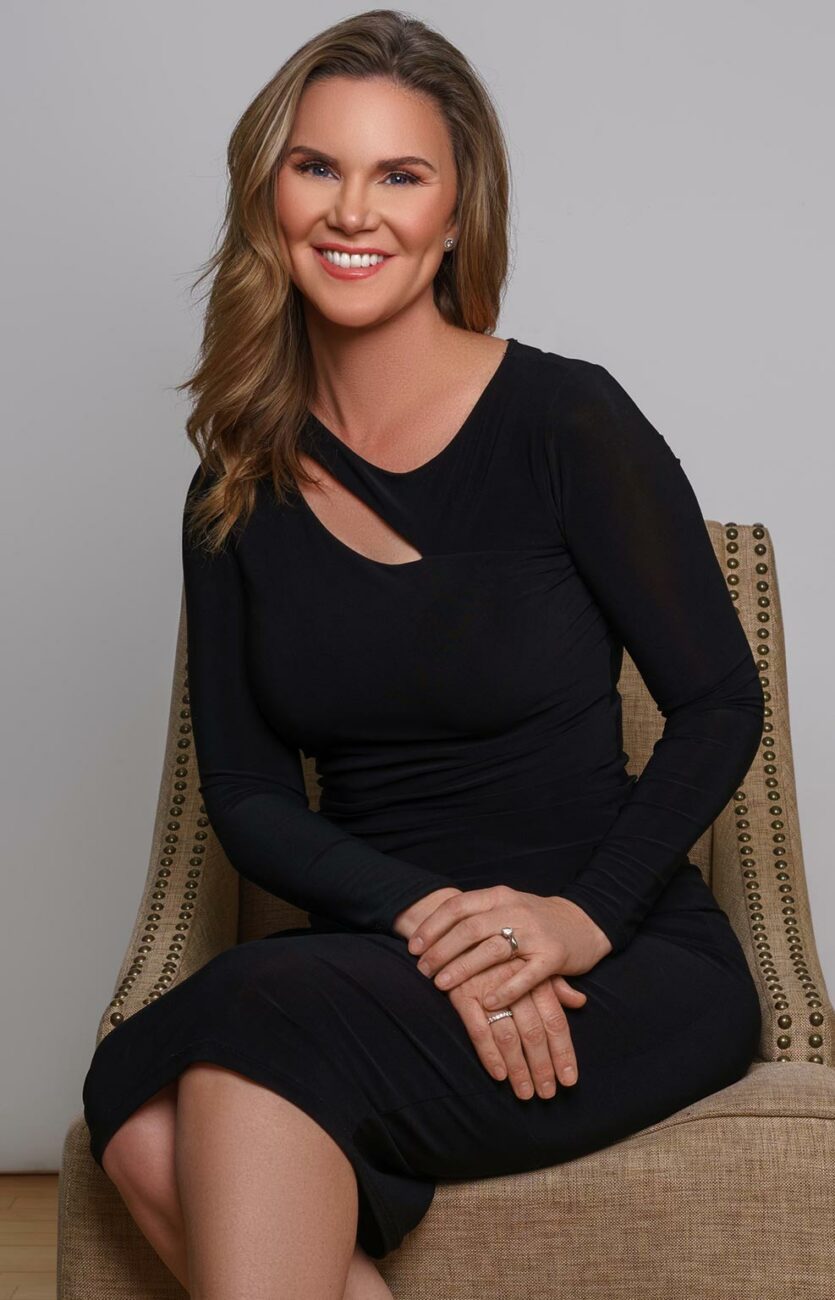 Meet our Founder + Medical Director
Dr. Eliza Parker, MD
Award-Winning Harvard MD, Master Injector & USA Top Doc


A graduate of Harvard University trained at NYC's Cornell Weill Presbyterian Hospital, Dr. Eliza Parker is an internationally-renowned, board-certified physician + Cadella's founder & medical director.
Dr. Parker is focused on the whole individual and lifelong wellness, with nationally recognized + renowned expertise in non-invasive facial aesthetics, cosmetic injections, laser resurfacing, skin rejuvenation and noted pioneer in the field of non-invasive facial aesthetics + injectables.
A distinguished "master injector" for Allergan, makers of Botox + Juvederm, Dr. Parker is gifted in both the art + science of aesthetics. With 100% five-star reviews over a decade of practice, Dr. Parker earns the trust of patients by evaluating and understanding their goals, and formulating a plan to achieve realistic, natural-looking results.
Outside of work, Dr. Parker enjoys spending time with family, including her two daughters, whose names are the inspiration for Cadella.
"Cadella offers a vast variety of medical-grade Injectables, as your skin should be as radiant as you are. This includes ...

In-demand injectable neurotoxins including Botox, Dysport, Xeomin, Jeuveau & Sculptra

+ the most popular dermal, facial + lip fillers on the market, including the full Allergan / Galderma /
Merz portfolios + Juvederm, Restylane, Revanesse, Radiesse, Belotero, and Bellafill families of fillers.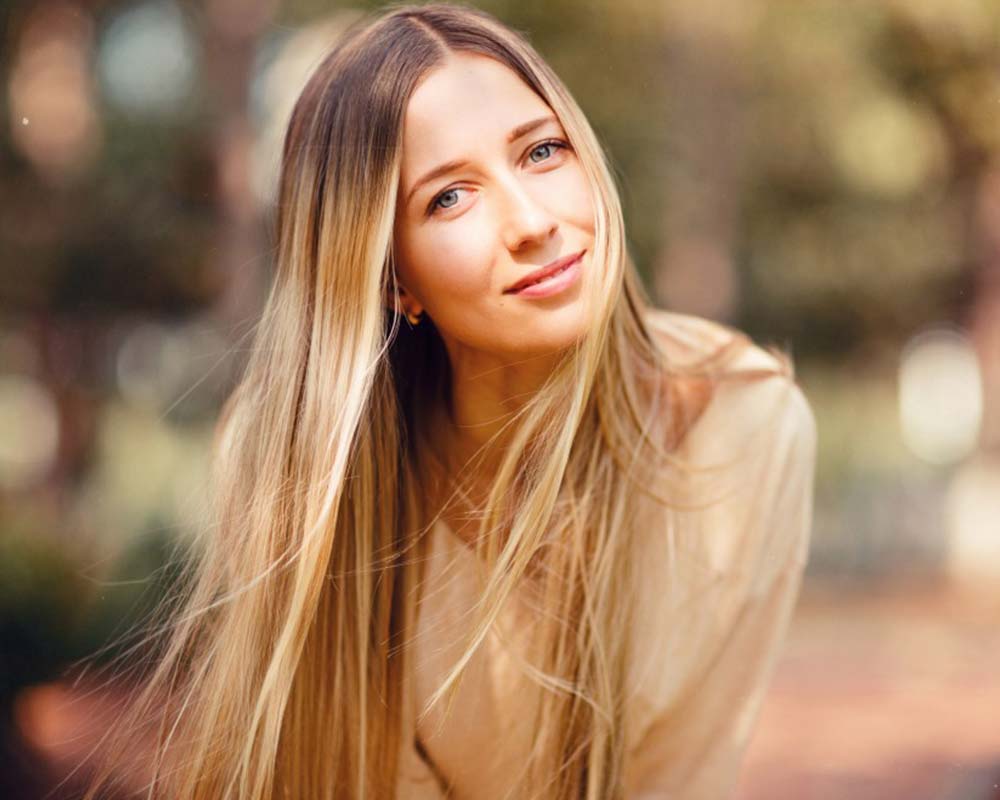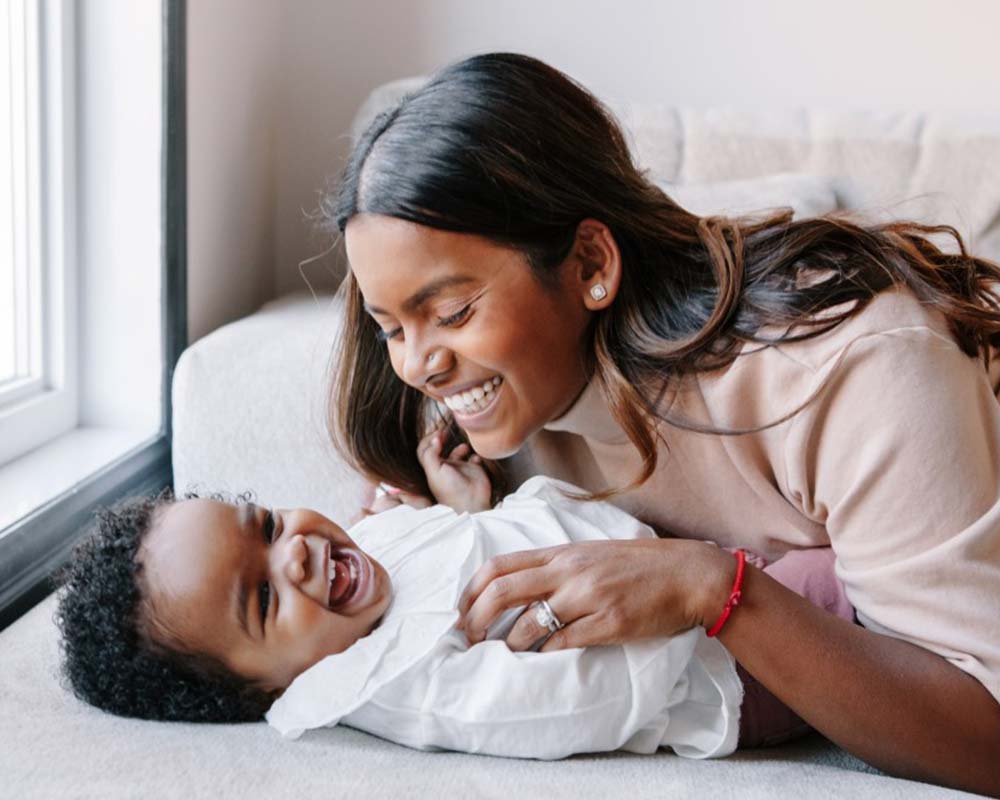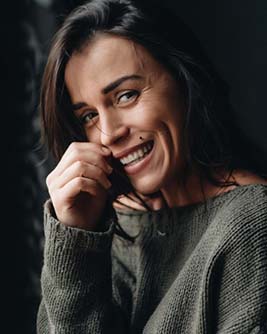 Anti-Aging, Wrinkle Reducing, Volumizing & Contouring
Injectable Dermal Fillers
Dermal fillers are effectively soft tissue fillers, injected into face, lips, or body to (1) fill out wrinkles and thereby restore a smoother and more youthful appearance (2) contour and shape – i.e. jawline defining, injectable body contouring – or (3) to add volume (i.e. lip augmentation)
Request Quote / Consult
Request Quote / Consult
Explore All Injectables
Explore All Injectables
Top-Tier Clinicians. Individualized Treatments.
Book Today to Be Your Best Self