Aesthetic skin resurfacing treatments
designed

to

even your skin tone.

smooth skin texture.

correct pigmentation.

reduce visible scarring.

remove age + sun spots.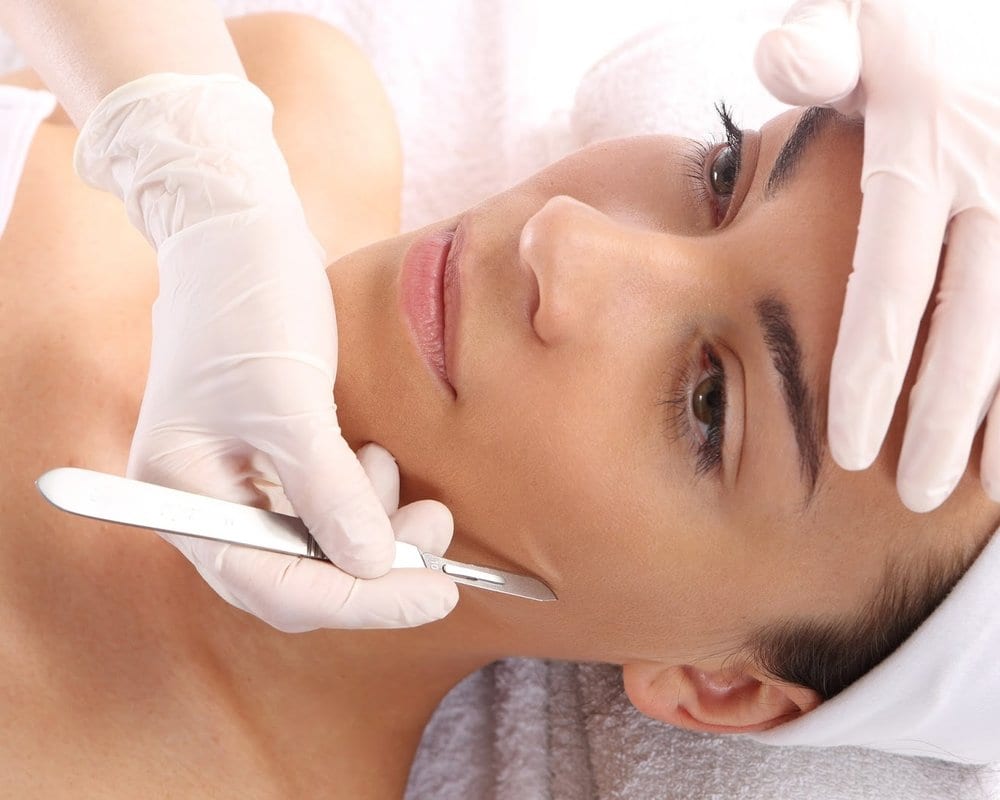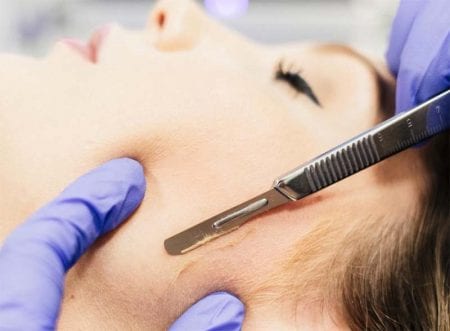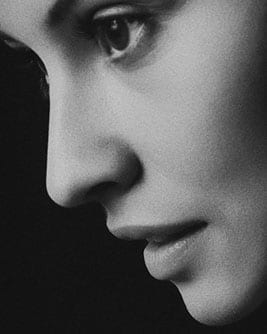 Correct Blemishes, Uneven Skin Tone & Texture
Clinical Skin Resurfacing + Rejuvenation Treatments
If aging, acne, or too much time in the sun has left your face with blotches, scars, wrinkles, or lines, laser skin resurfacing may help your skin look younger and healthier. Laser skin resurfacing removes skin layer by layer with precision. The new skin cells that form during healing give the skin a tighter, younger looking surface. Resurface your skin, rejuvenate your complexion + revive your confidence.
Resurface your Skin.
Rejuvenate your Complexion.