Injectable face, body & lip enhancing fillers
including

Bellafill

Belotero

Juvederm

Radiesse

Restylane

Revanesse

Allergan

Merz

Galderma

dermal

fillers.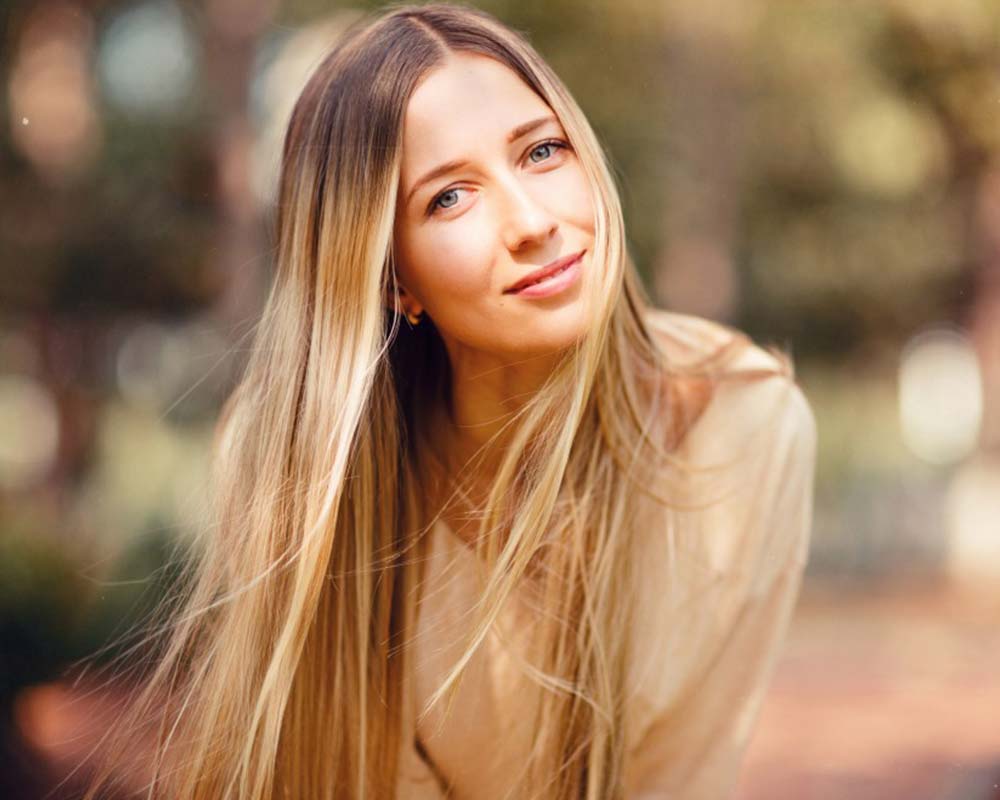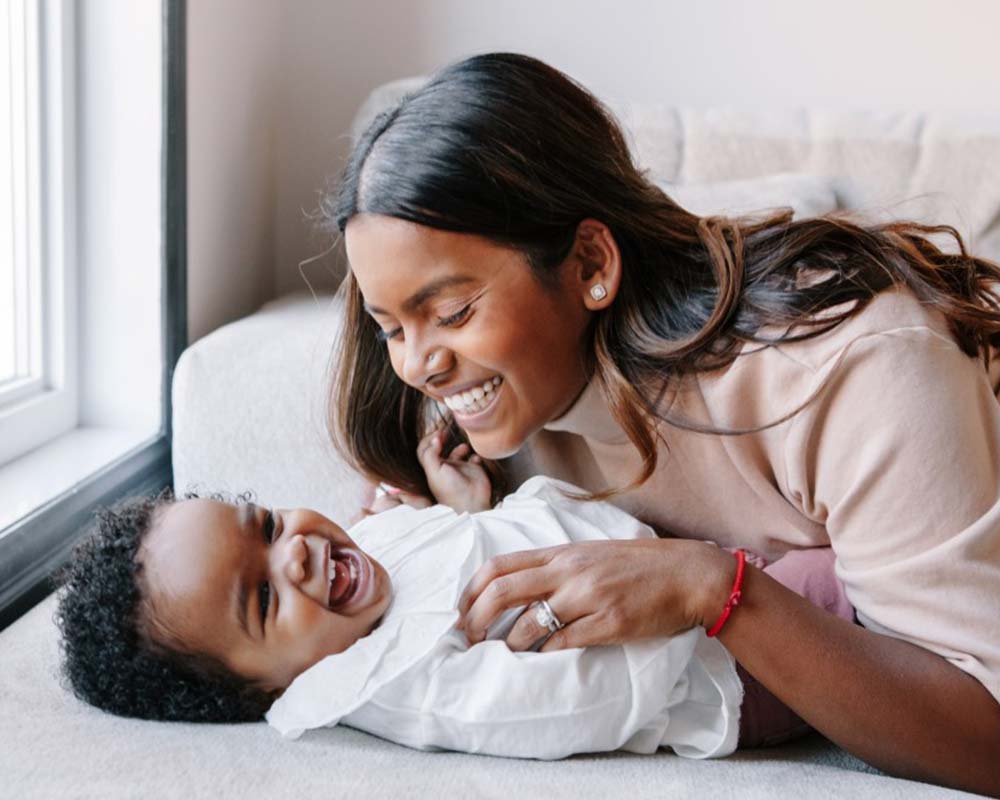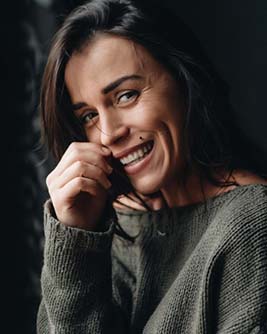 Pros of Injectable Dermal Fillers
One major benefit of fillers is the lack of waiting time for visible results. Witness immediate post-procedure benefits without a prolonged waiting period for swelling or bruising to subside.
Many patients appreciate the impressively long-lasting results achieved with fillers. While longevity of results vary by filler and treatment, in some cases, results can last up to several years.
Third, many patients express a preference for dermal fillers over alternative injectables like Botox® due to the a perception that more natural, nuanced, and subtle results can be achieved with fillers — thus avoiding "looking like they've had work done".
The Types of Dermal Fillers
The Types of Dermal Fillers
Explore our Available Fillers
Explore our Available Fillers
Types of Injectable Dermal Fillers
Naturally, results vary according to type of dermal filler used — each type best-suited to its own procedural niche. There is a range of FDA-approved dermal fillers and injectables on the market. The most common include:
Poly-L-Lactic Acid – PLAA (most commonly Sculptra® Aesthetic)
Neurotoxins (most commonly Botox®, Xeomin®, and Dysport®)
Sodium Hyaluronate (most commonly Restylane® Refyne/Defyne)
Hyaluronic Acid (often w/ lidocaine, an anesthetic for comfort)
Polymethylmethacrylate Beads, Collagen, & Lidocaine (i.e Bellafill®)