Fat Melting + Muscle Toning
Skin Tightening + Remodeling
I
Series of Six Transformative Full-Body Sessions
The world's most efficient, advanced, top-rated bodysculpting treatment
MORE VISIBLE MUSCULAR DEFINITION
"Worth It" Rating from Over One Million Patients
Equivalent to 20,000 sit-ups + squats / session
Precision-targeted trimming + toning of your abs, arms, belly, butt, back, waist, chest, arms, thighs, flanks, legs + calves.
As a model, I have always kept in shape. But as I've gotten older, it's getting harder to maintain abs + tummy tone. I have done several treatments and I've officially got my abs back! The results are fantastic.

Cora

Verified Realself Patient Review
Though a small price to pay for my 2 beautiful kids, my body has never been quite the same since pregnancy. I had six treatments and couldn't be more happier with the results. Would definitely recommend. No pain at all.

Jenn G

Verified Realself Patient Review
Works Virtually Anywhere on the Body — Top to Bottom, Large to Small
Turns problem areas into points of pride
Ab Contouring + Tummy Toning
Tone, tighten + firm the midsection, shed excess belly fat & uncover those abs.
Butt Lifts, Shaping + Enhancement
Enhance the shape, definition, tightness, and plumpness of your butt with contouring.
Efficient, Effective Mommy Makeovers
Reverse unwanted post-pregnancy body changes with precision trimming + toning.
Define Arm Shape, Size + Tone
Shed arm flab and bat wings, improve bicep/tricep muscle definition with arm sculpting.
Leg, Thigh & Calf Toning + Shaping
Ditch the trainer, cardio workouts, and lunges and still have tight, trim, toned legs.
Beautify Your Bottom Half
Attain the tight buns + thigh gap you're after, while trimming flanks + waistline.
The most awarded body procedure of the decade

Best Body Sculpt Treatment
Best Muscle Toner + Fat Reducer

Best Body Sculpting Treatment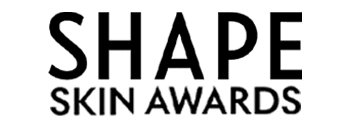 Best Body Contouring Treatment

Best Body Reshaping Treatment

Gold Medal For Medical Innovation
Universally adored & endorsed by the most prestigious + powerful voices in aesthetics.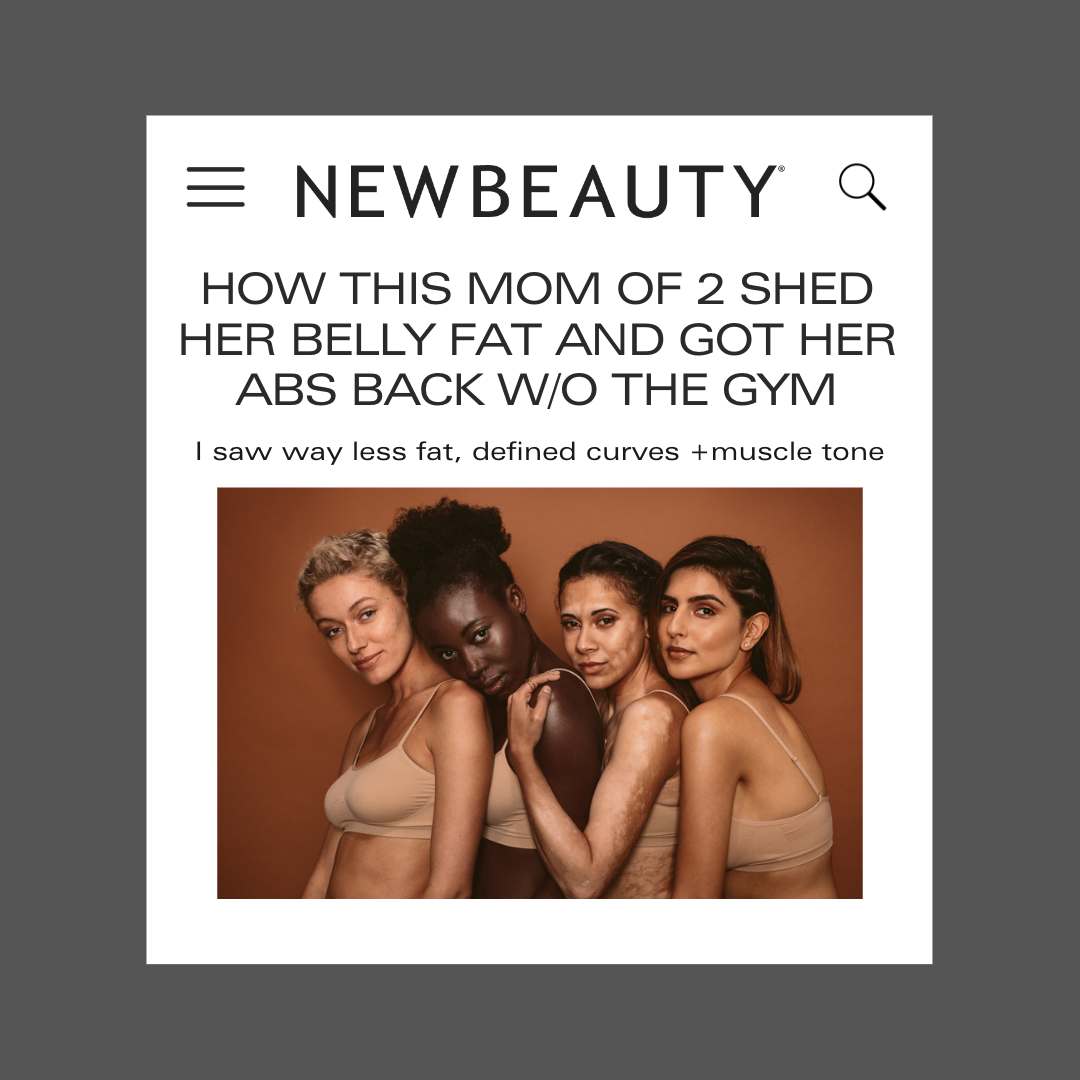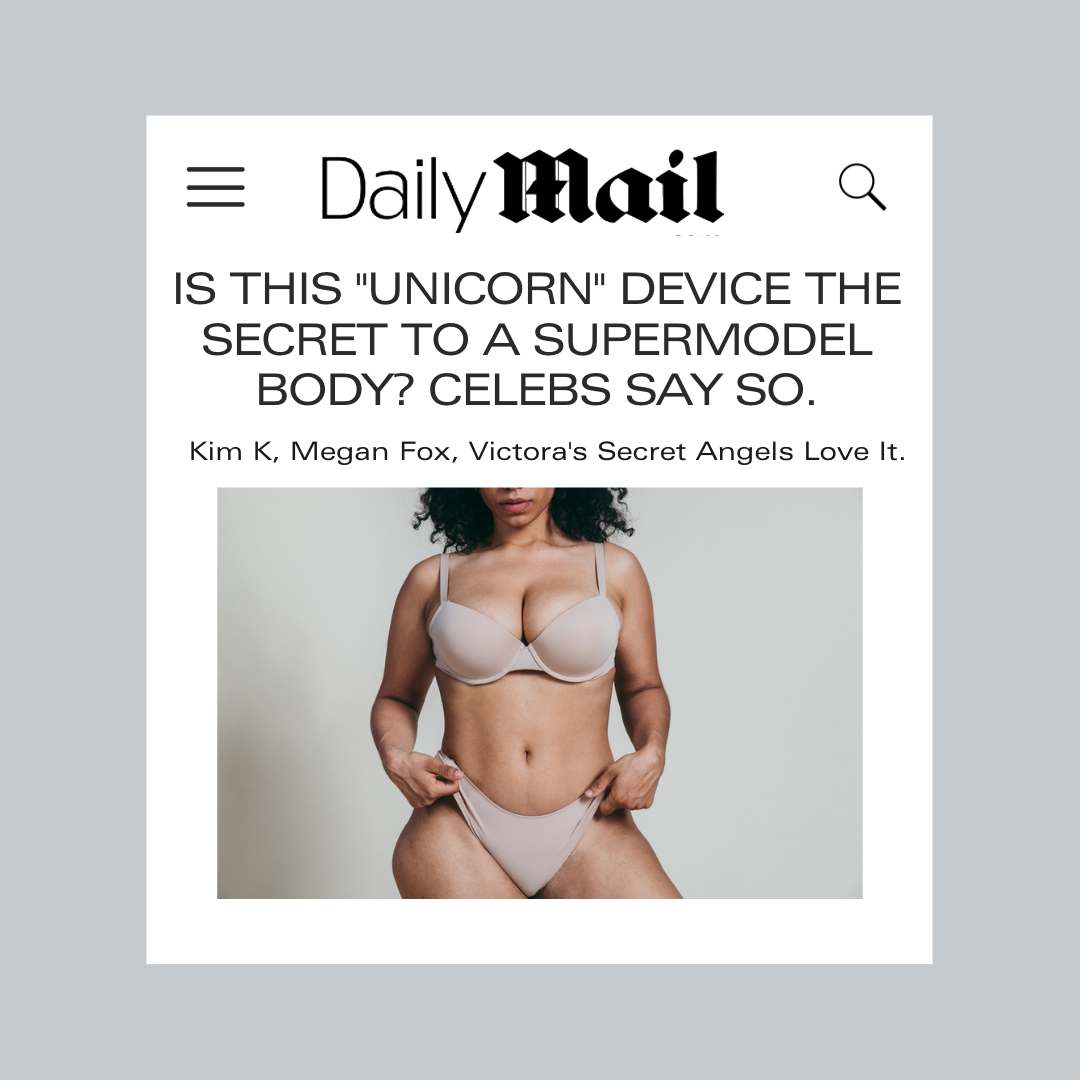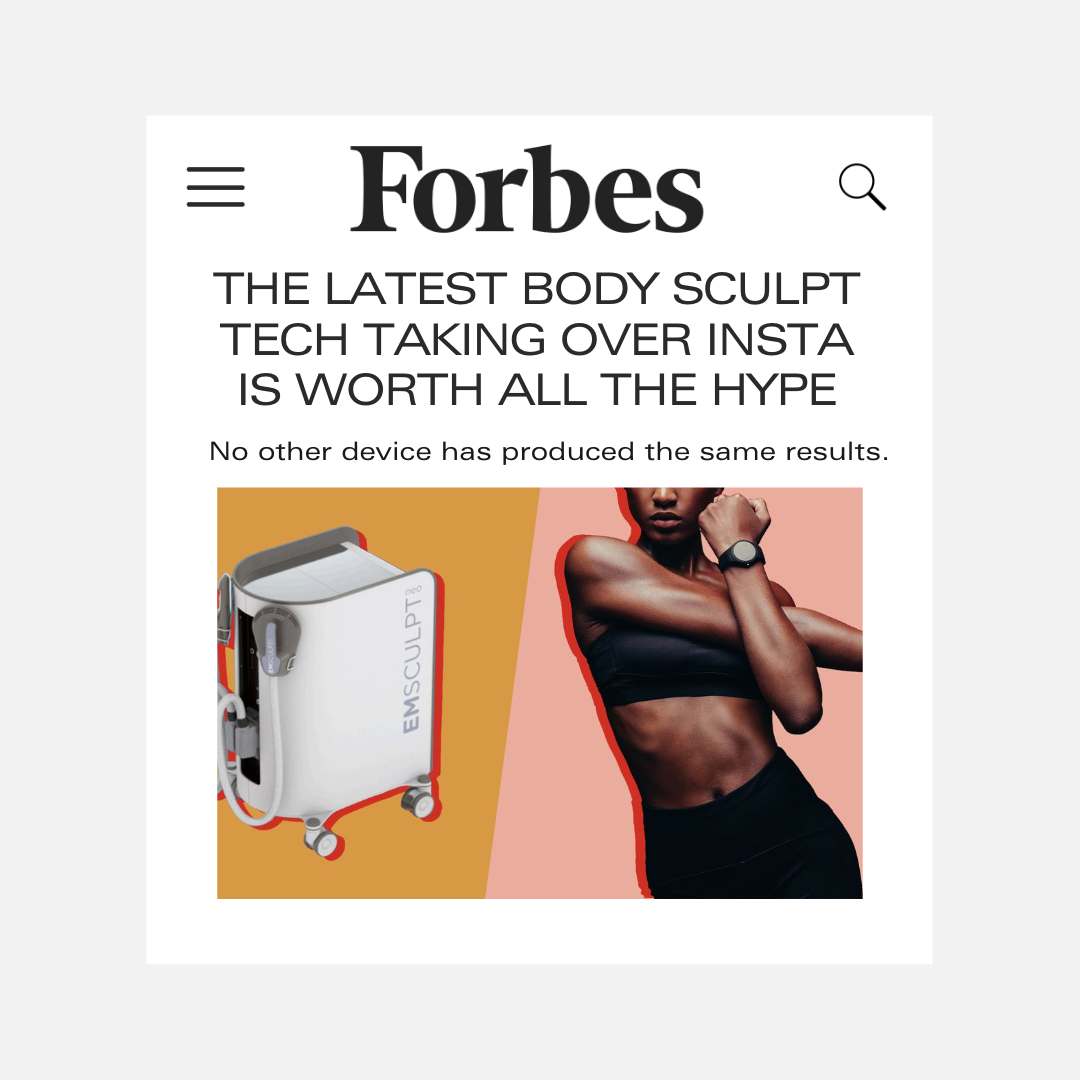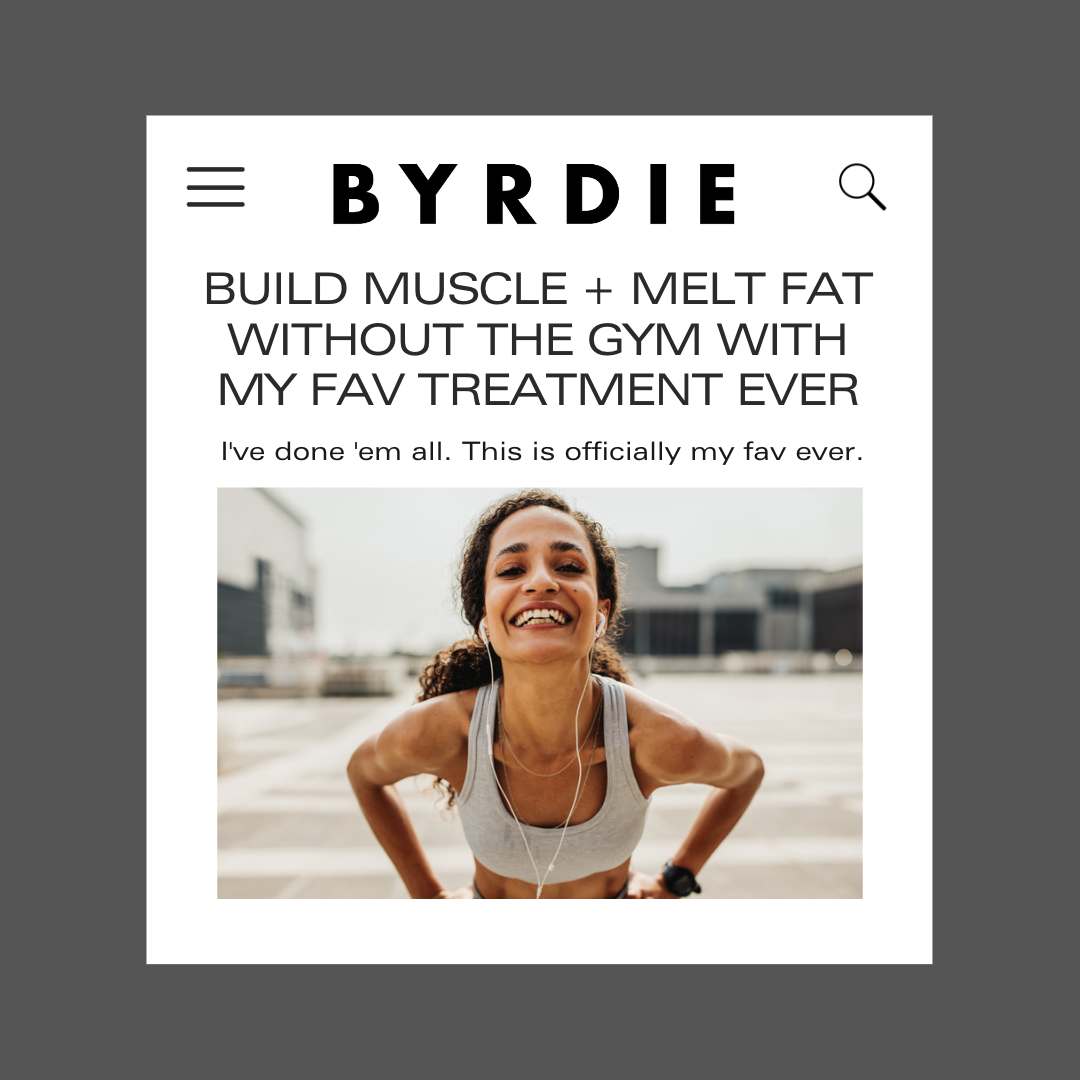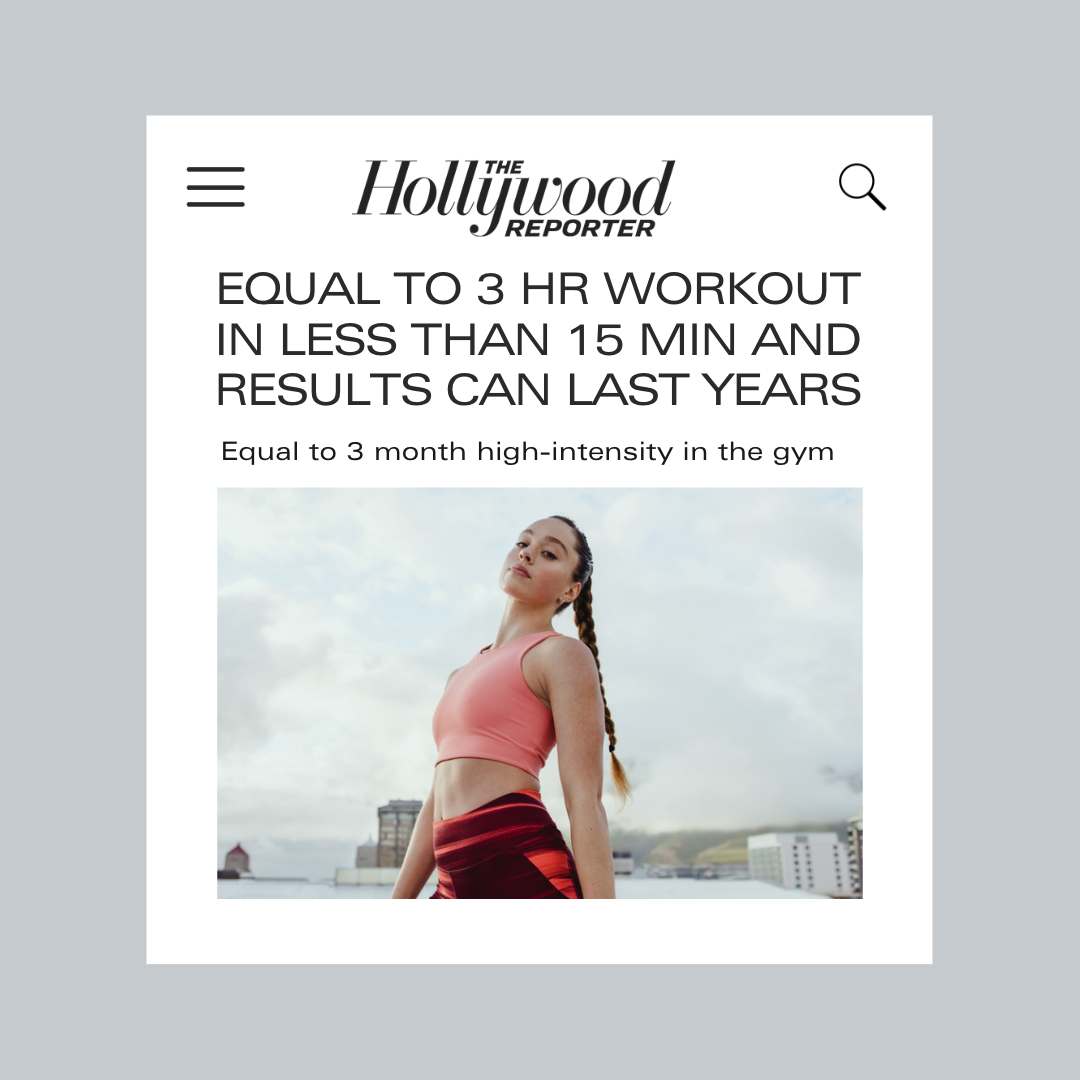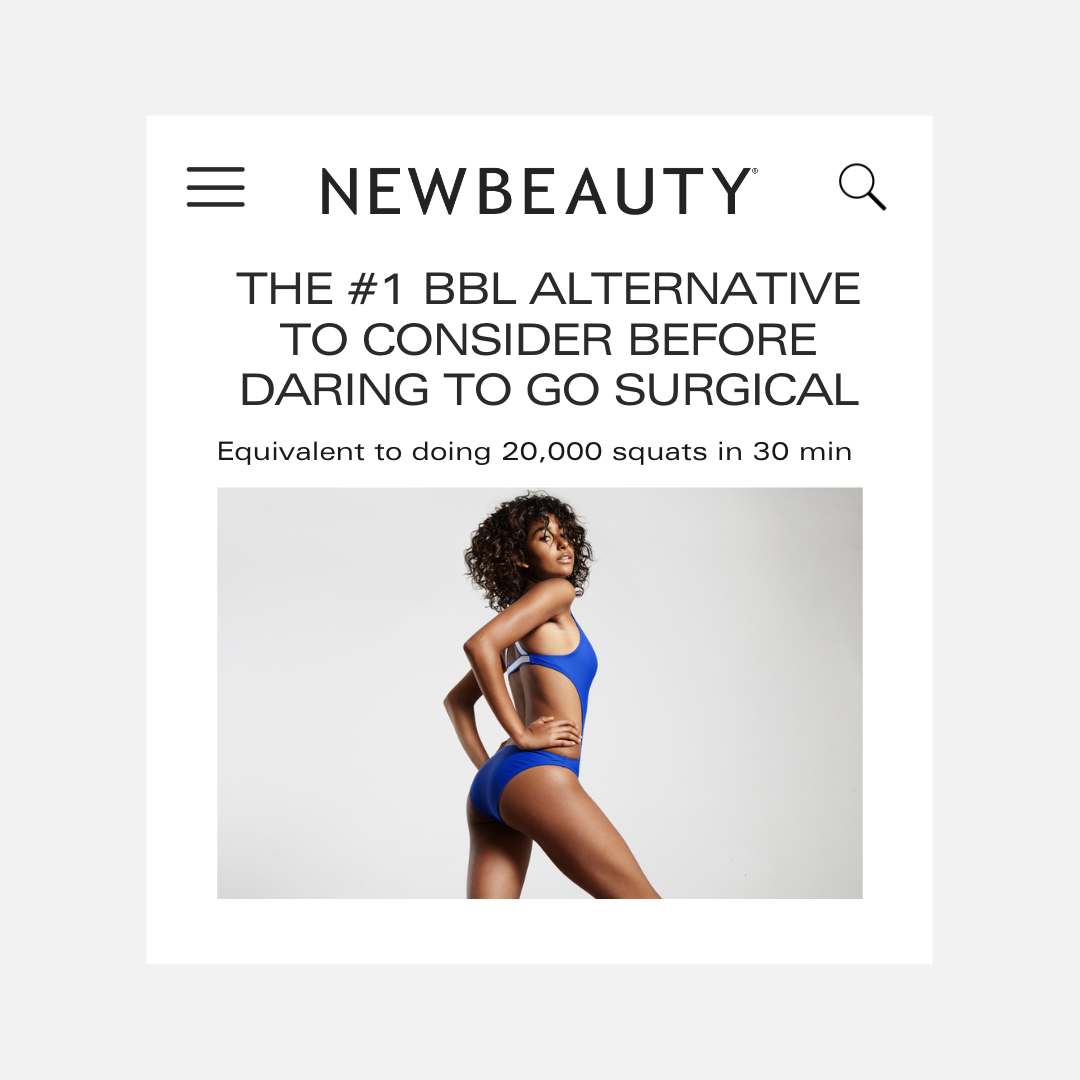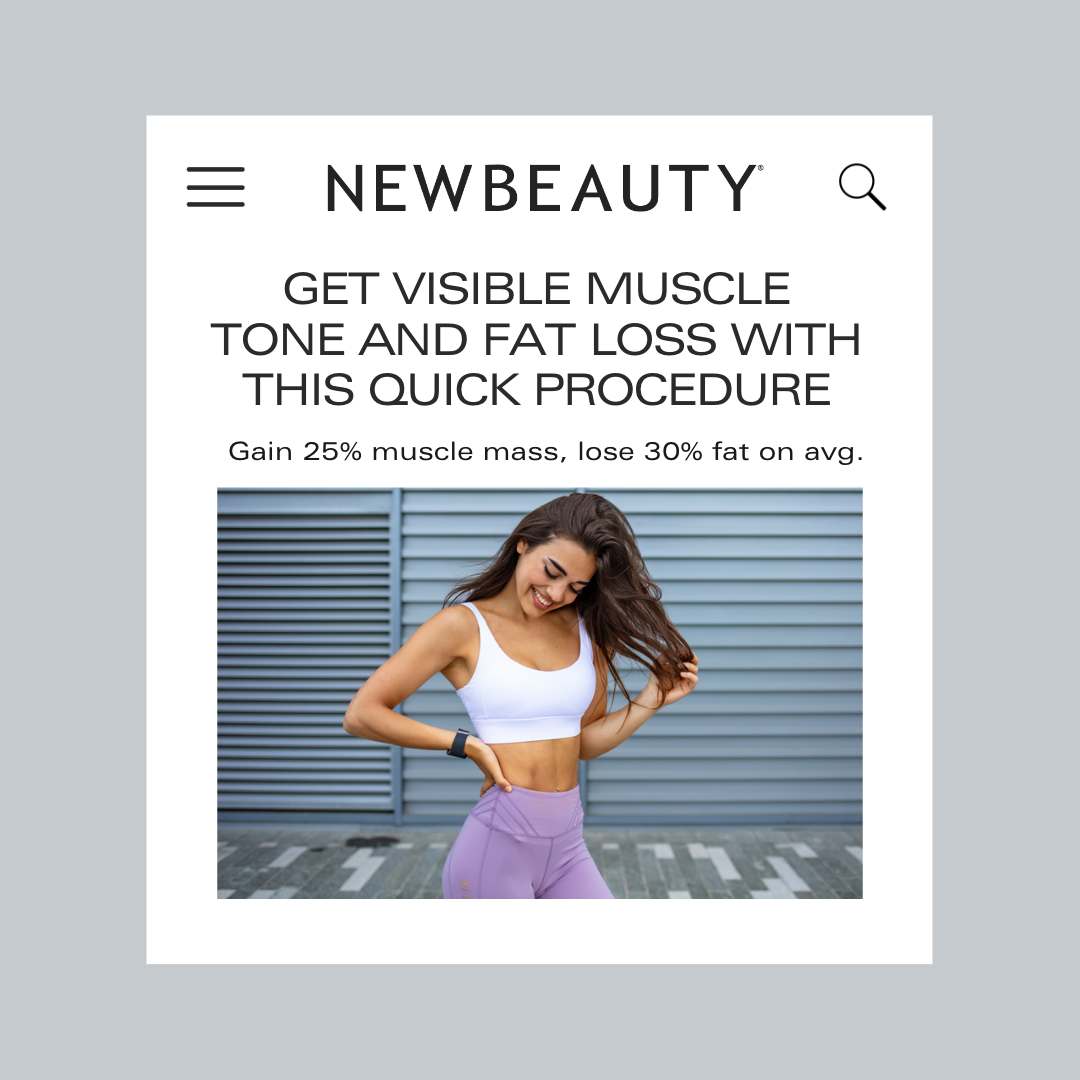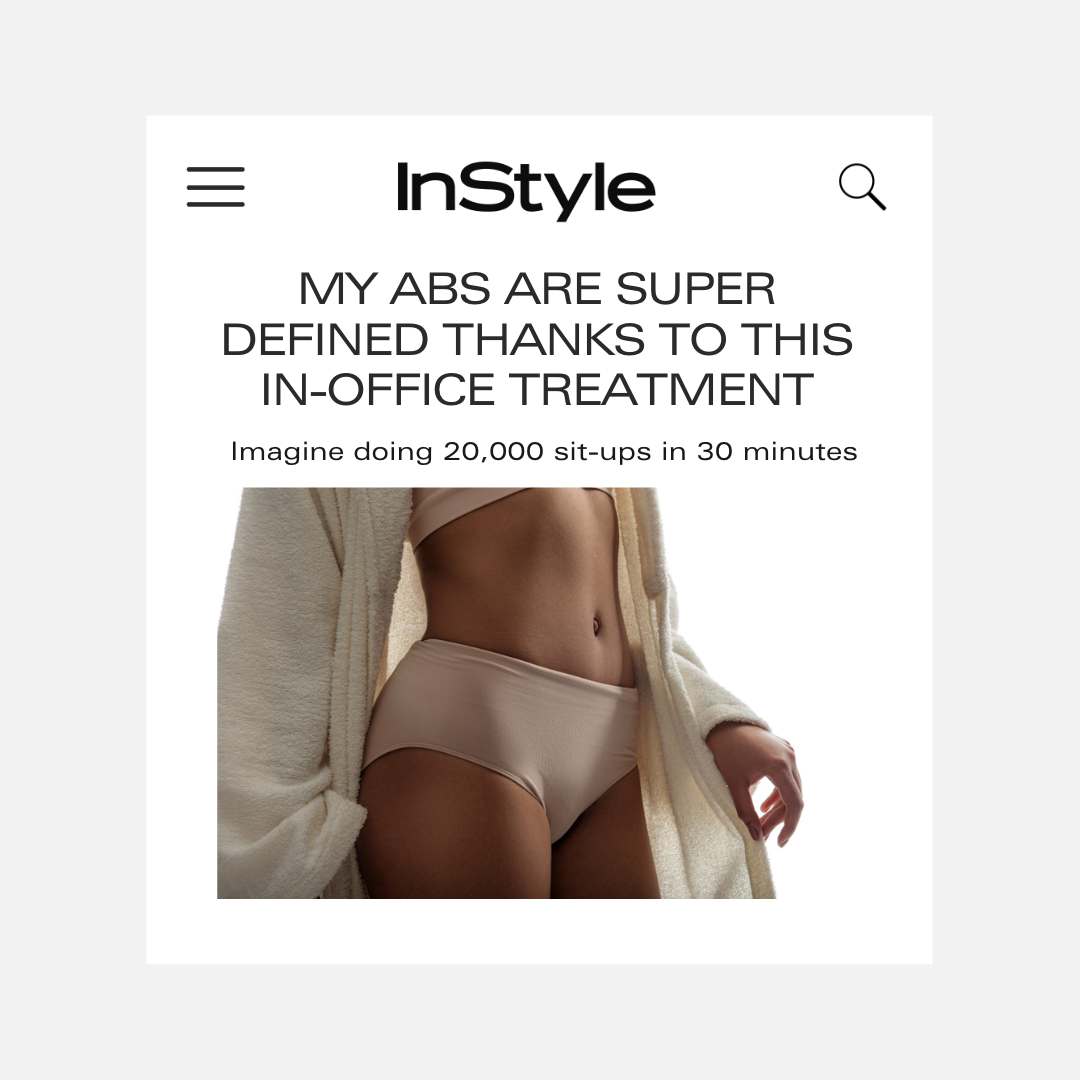 II
Six Tightening + Firming Skin Remodeling Sessions
Contracts & tightens loose, saggy skin for improved firmness, tightness, tone & appearance
REPORTED IMPROVEMENT IN SKIN APPEARANCE
"Worth It" Rating from RealSelf Patient Reviews
Increase in Visible Muscle Tone + Definition
80% improvement in skin appearance
⚬
80% improvement in skin appearance
⚬
80% improvement in skin appearance
⚬
80% improvement in skin appearance
⚬
80% improvement in skin appearance
⚬
80% improvement in skin appearance
⚬
30% increase in muscle definition
⚬
30% increase in muscle definition
⚬
30% increase in muscle definition
⚬
30% increase in muscle definition
⚬
30% increase in muscle definition
⚬
Next-generation skin tightening + full-body  remodeling of your stomach, decolette, chest, triceps, biceps, inner & outer thighs, knees, buttocks + cellulite
I have honestly never looked better or felt so good. My recent TIGHT treatment on my stomach and derriere made me feel more trim + taut and made my bikini fit better than ever.

Harmony

Verified Realself Patient Review
I wanted to tone muscles and tighten skin on my tummy without the scare of surgery. The procedure was painless, took under an hour, and gave amazing results! A gift to all mommies!

Megan

Verified Realself Patient Review
Awarded Best-In-Class Body Treatment by Elle & Best Skin Tightening Technology by Shape Mag.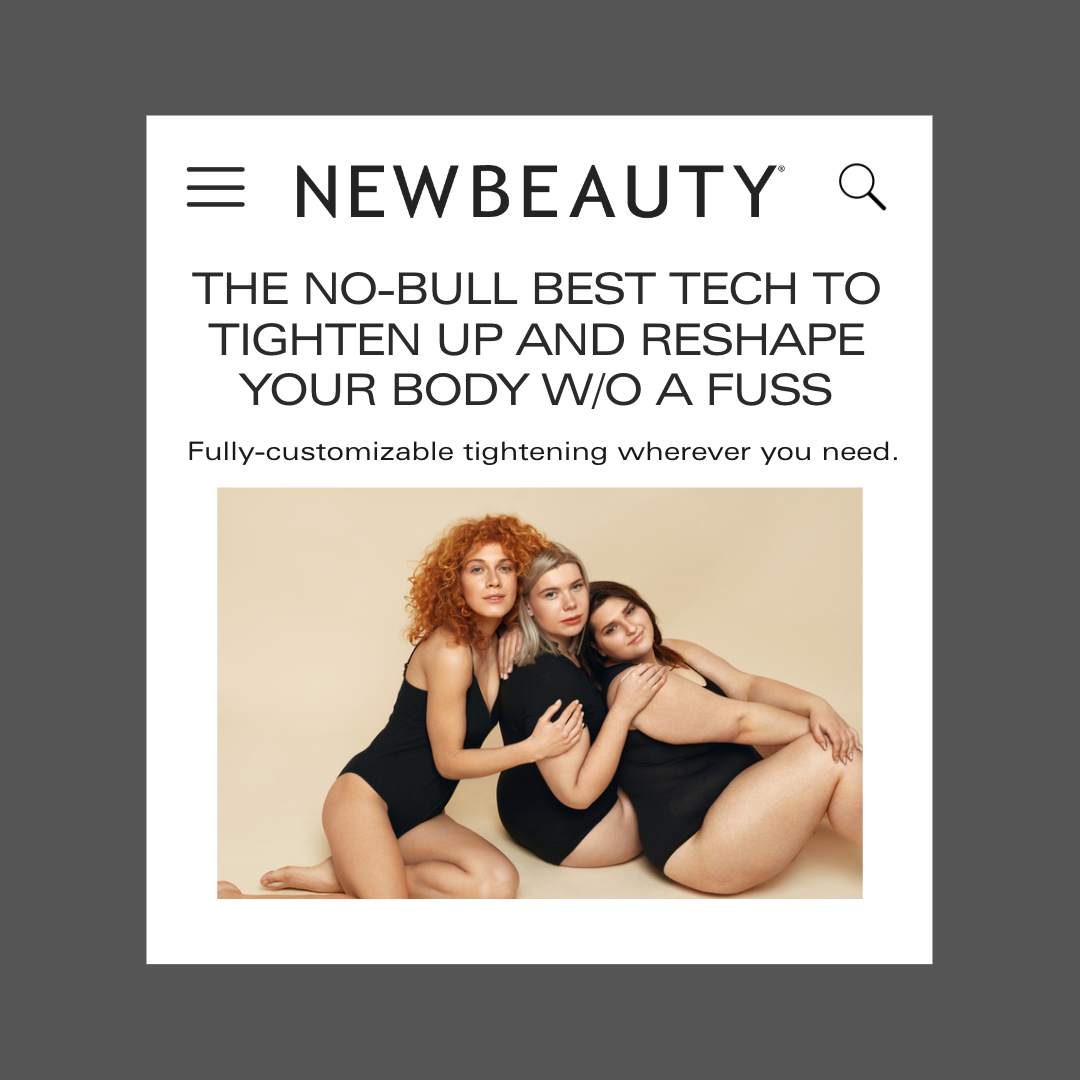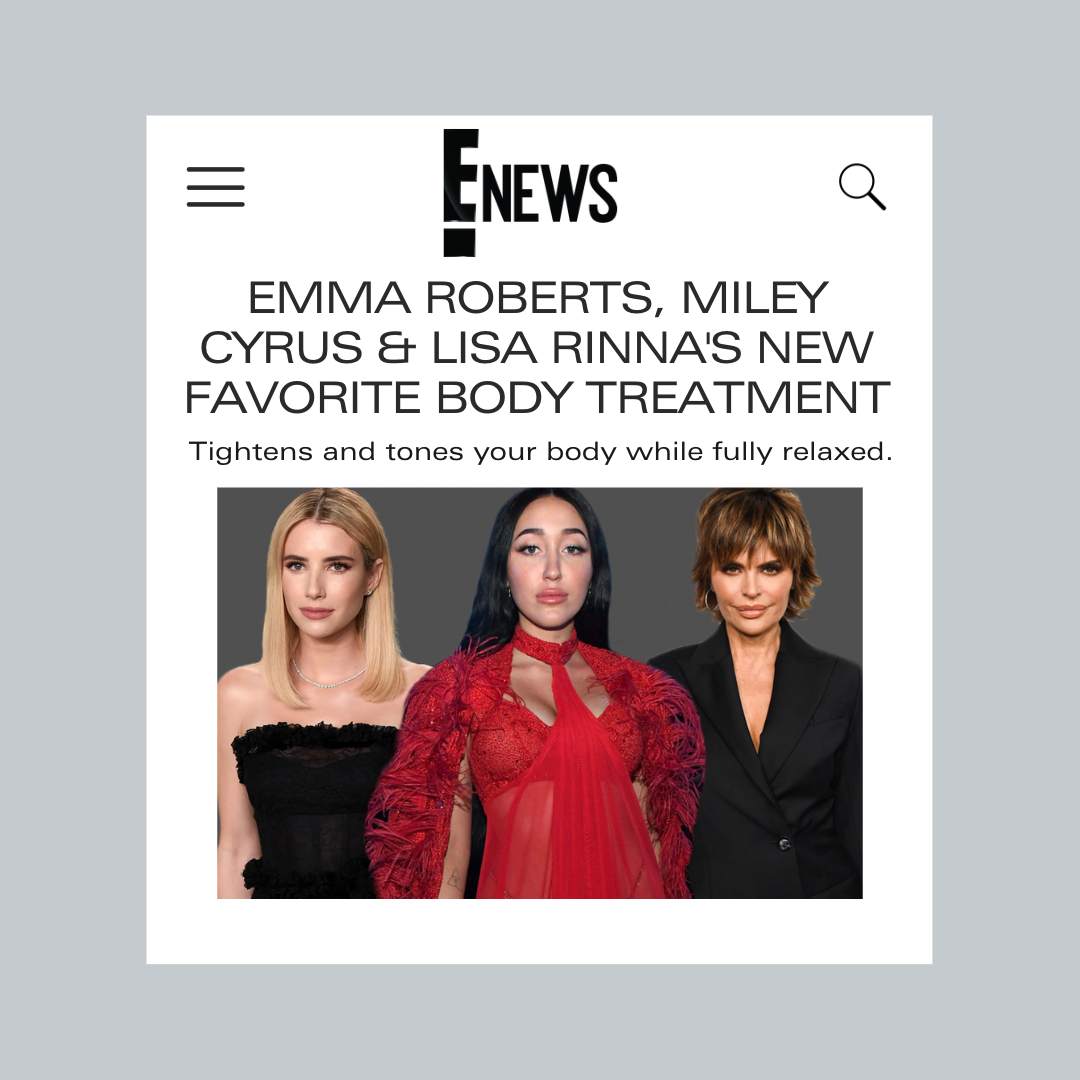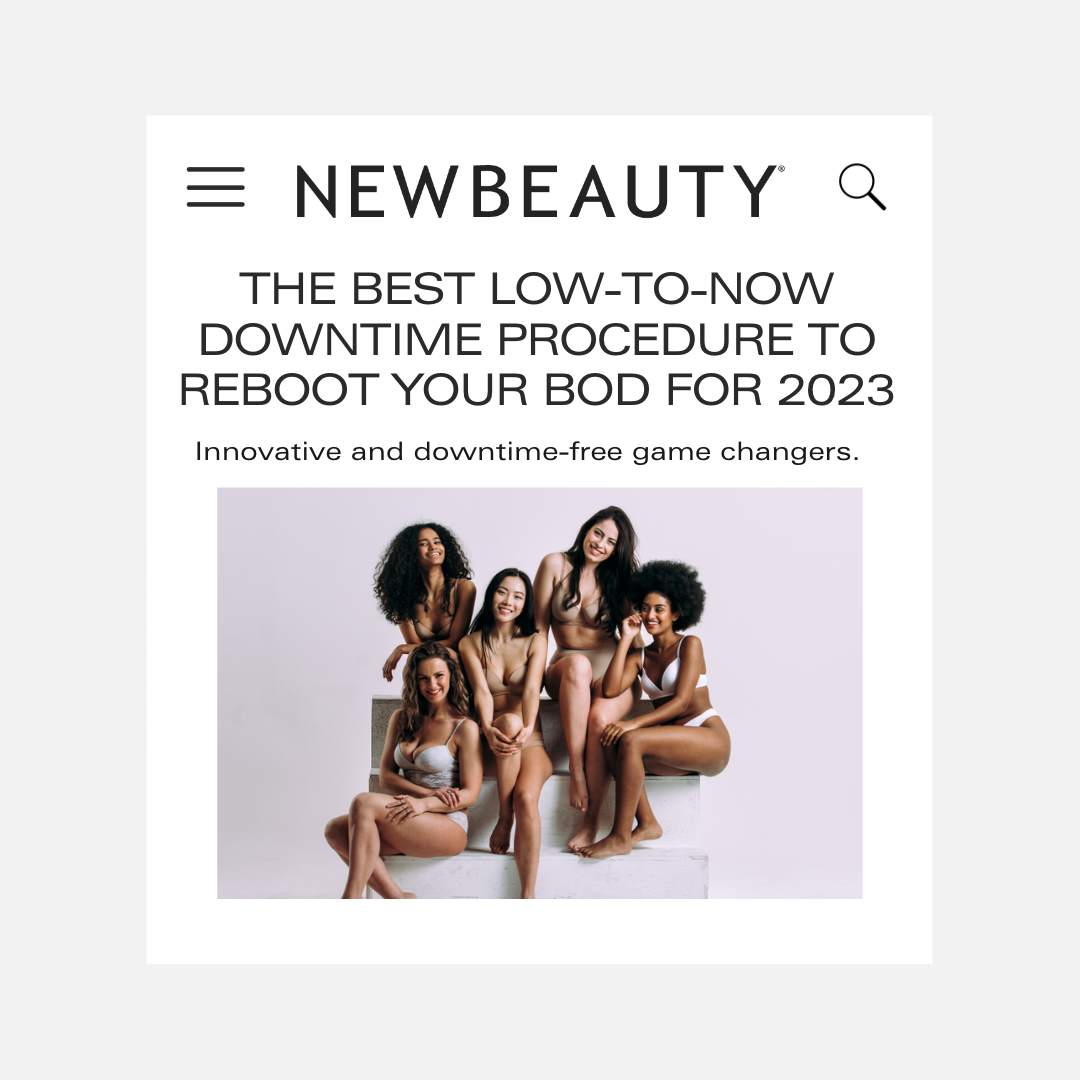 III
Top-to-Bottom Body Confidence in a Bottle
Clinical grade dermal repair formulation to optimize post-procedure recovery & repair
REDUCTION IN SKIN CREPINESS
INCREASE IN SKIN FIRMNESS
SAW DECREASE IN SKIN LAXITY
Reduce crepiness + boost firmness anywhere on the body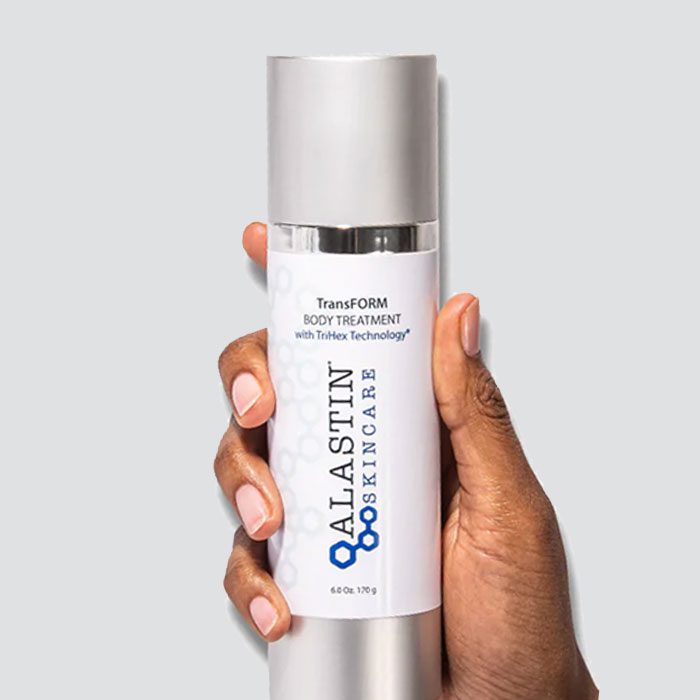 Repairs Loose, Crepey Skin
Helps reduce appearance of crepey skin anywhere on the body, including arms, hands, and knees.
Rejuvenating Cell Renewal
The technology to support the production of new, healthy elastin and collagen, firming + lifting skin
Gives a Plump, Dewy Glow
Hydrates skin from the inside out with key botanicals that support the production of hyaluronic acid.
Voted Best Body Treatment
Winner of SHAPE's "Next-Gen Body Treatment" & New Beauty's "Best Post-Procedure Body Treatment"
Enhance Bodysculpt Results
LipoDRONE™ peptide delivery system helps further firm and tone skin after bodysculpting.
Physician Insight
"TransFORM Body Treatment is something we recommend as a complement to enhance the appearance of the skin and body following procedures, and in general if you have crepey skin on your arms. And you can also use this powerhouse on your neck and chest and hands, so if you want to drop it down to just one product for the body, I would choose the TransFORM Body Treatment"

Dr. Anna Guanche, MD, FAAD

Calabasas Dermatologist