Clinical skincare treatments designed
to

reduce

+

minimize

visible

acne scars.

keloid scars.

stretch marks.

surgery scars.

c-section scars.

injury scars.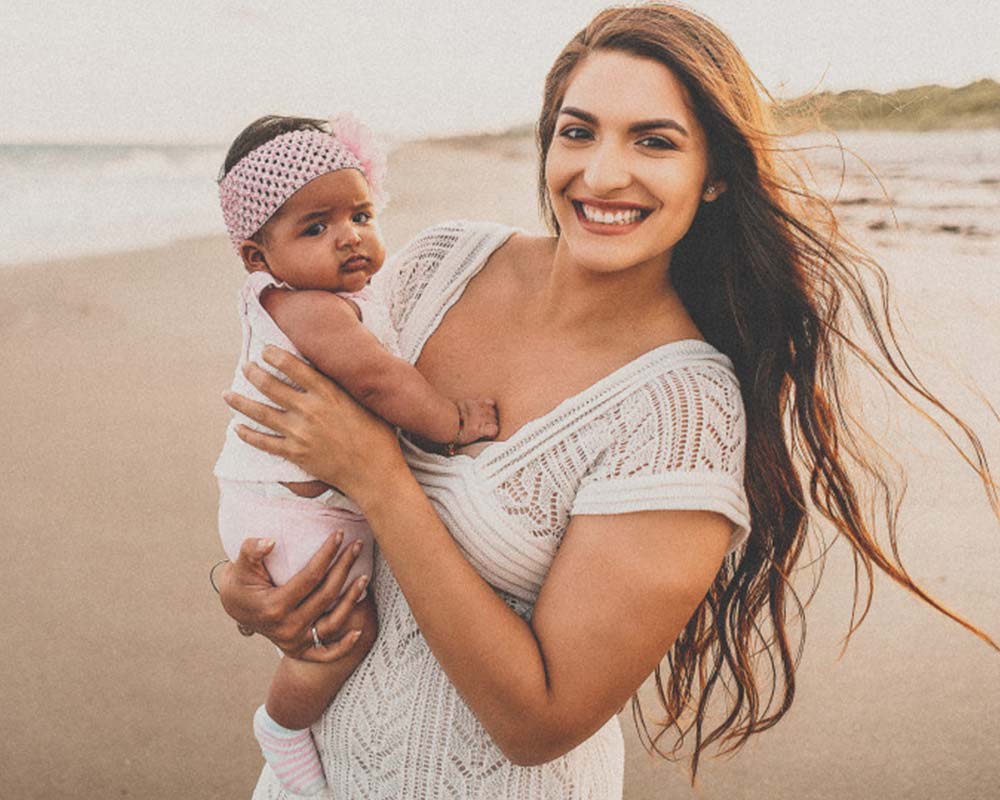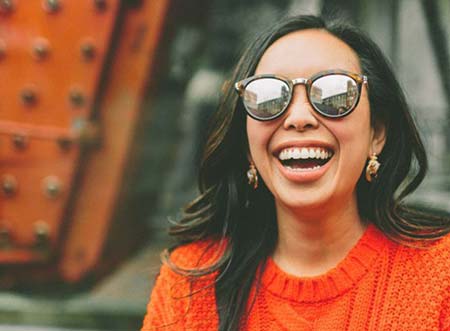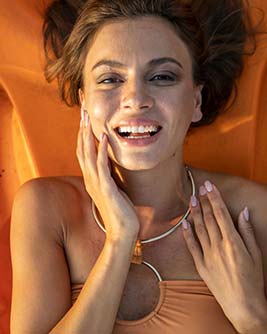 Reduce, Minimize + Erase Visible Scarring
Cosmetic Scar Reduction Procedures & Solutions
Scars are a natural part of the healing process, and, unless you've managed to never injure yourself, chances are you have some experience with this. Every wound heals in its own way due to the cause, size, shape, location, your skin type, and the myriad of things that may affect the healing process. Some scars form and fade over time, while others stay noticeable and, in some cases, continue to worsen. Regardless of your type of scar, Cadella offers a plethora of treatments to lessen and even eliminate the appearance of scars.
Remove Unwanted Scars.
Revive Your Confidence.
Explore More Worthwhile Aesthetic Treatments